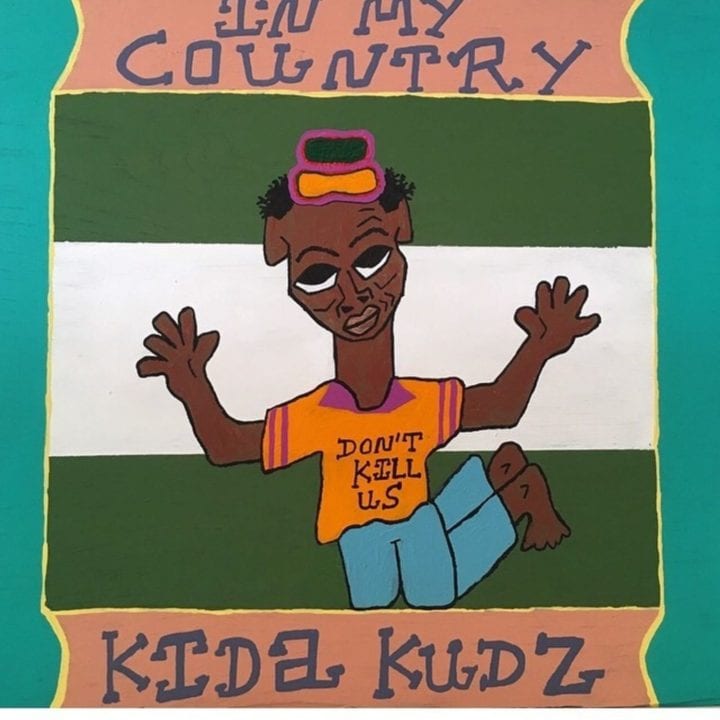 Kida Kudz drops new song, 'In My Country'
Jiggy Boyz FC head honcho, Kida Kudz has released a brand new single and it is titled, "In My Country."
RELATED: Kida Kudz - Don't By Shy
"In My Country" serves as a follow-up to his previous single, the Genio-produced "Don't Be Shy."
Listen below and share your thoughts.