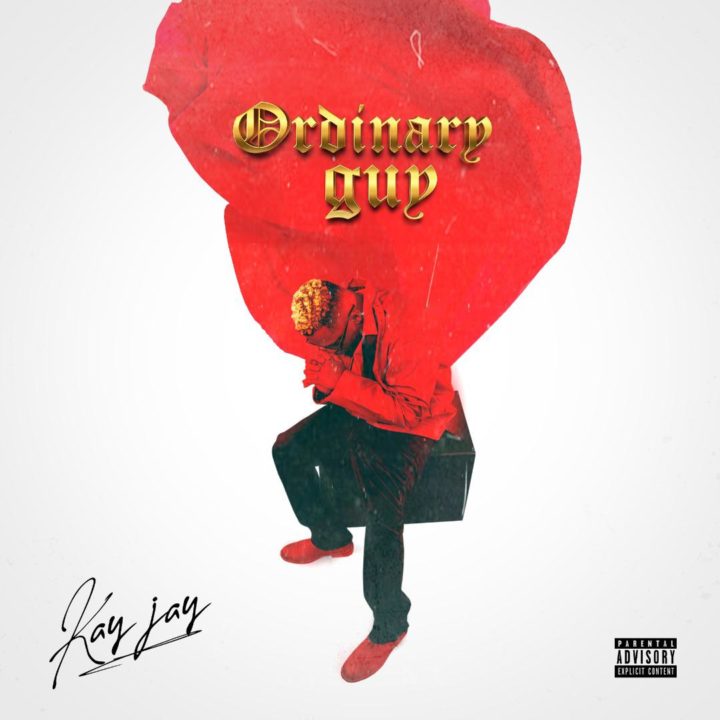 Fresh off 2021, Kay Jay has released his latest single, Ordinary Guy, which has been raking numbers of stream online
Kayjay Ogbonna, born Victor Ogbonna, started music in 2012 as a songwriter, composing songs for top acts like KCee ('Burn' & 'Psycho') and Iyanya ('Iyanu Mashele').
He rose into prominence after his first release Emergency and has gone on to deliver on a couple of other projects as well. Fresh off 2021 is his latest single Ordinary Guy which was released earlier in the month with viral content online and states he has plans to release visuals to this soon.
He is managed by prominent entertainment company Oracle69 Entertainment based in Lagos, Nigeria. Listen , enjoy, and share this beautiful music
Watch the Full Performance of 'Ordinary Guy' by Kay Jay