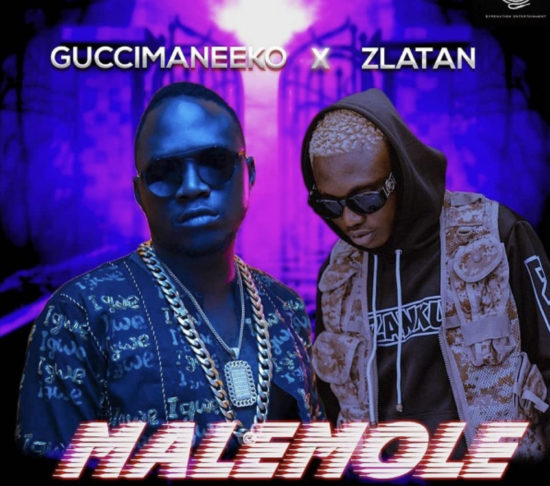 Overview of Guccimaneeko ft. Zlatan - Malemole
YomiSars, who is now popularly known as Guccimaneeko hooks up with buzzing Street Pop act Zlatan for his brand new single titled "Malemole". The single comes right after the Zlatan was arrested and released by the EFCC on investigations over financial Fraud.
Malemole is a classic street pop single with beats and instrumentals from SINYM of hitmaking producer Sarz. Listen below and share your thoughts with us.