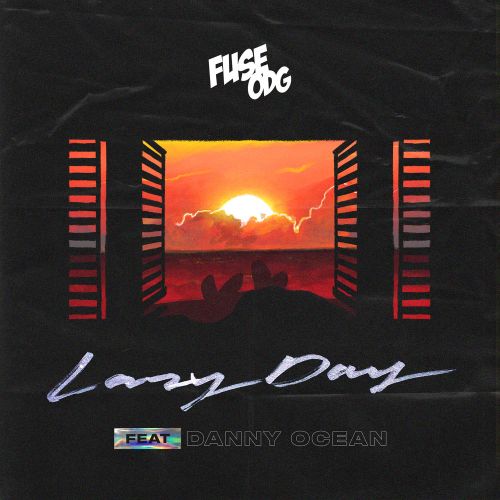 Overview of Fuse ODG ft. Danny Ocean – Lazy Day
British-Ghanaian singer Fuse ODG releases a brand new single.
The song is titled "Lazy Day", and it's a collaboration featuring Latin star singer Danny Ocean.
This tune is the follow up to his just dropped EP Road To Ghana Vol. 1.
Download the MP3 below.
See also: Fuse ODG ft. Quamina MP & Article Wan - Serious
Related Content: