Yung L - Juice & Zimm (EP)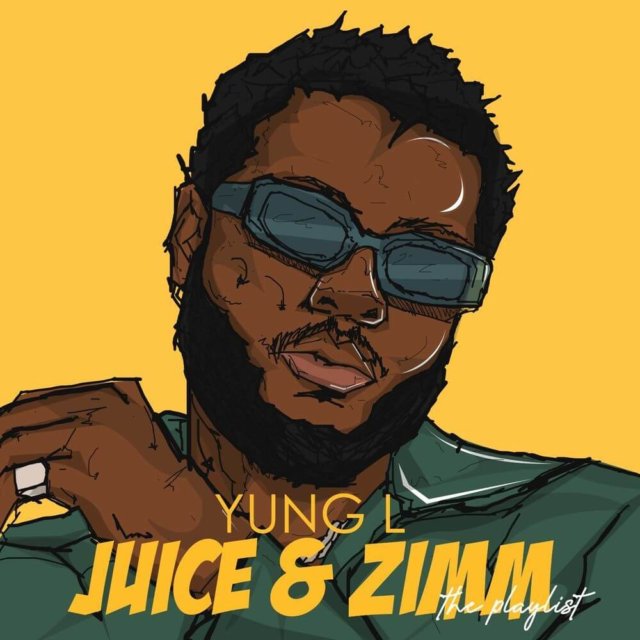 Overview of Yung L - Juice & Zimm (EP)
Zimm Life headmaster, Yung L has finally released his highly anticipated body of work, the "Juice & Zimm" EP.
Days ago, Yung L dropped an appetizer titled "Tropicana Baby," one of the amazing records housed under the new extended play and he promised to serve us the entire project, now the promise is fulfilled.
SEE ALSO: Yung L ft. Vanessa Mdee - Too Much
The E.P houses 7 wonderful tracks, including collaborations with Sarkodie, Tay Iwar and Vanessa Mdee. What a time to be a Yung L stan!
Check it out and share your thoughts below.
Latest Contents
Related