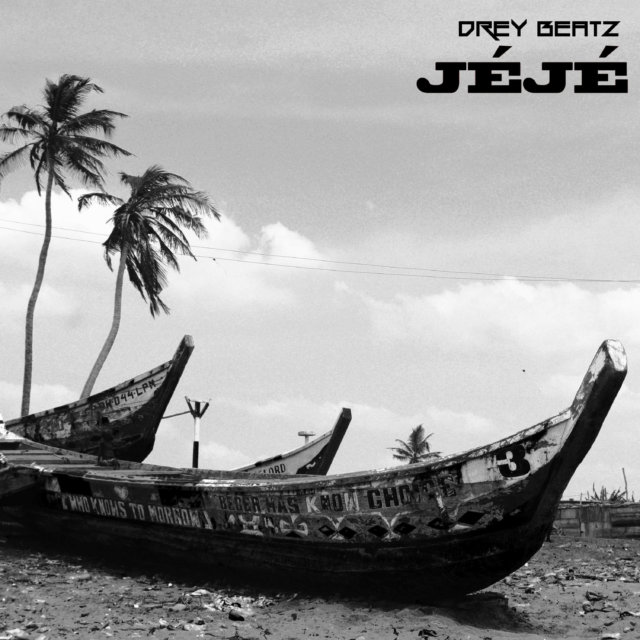 Overview of Drey Beatz - Jeje
Award-winning Nigerian singer, songwriter and record producer, Drey Beatz ushers us into the new year with an impressive record titled "Jeje".
On this self-produced song, Drey Beatz shares his mantra for the year as he sings about the virtues of patience and the importance of taking life easy.
SEE ALSO: Drey Beatz - My Vibe
"Jeje" has all the makings of a hit: a catchy and repetitive hook; an infectious afro-fusion production; superb lyrics and an impeccable vocal performance.
Check it out and share your thoughts below.
Latest Contents