Deejay J Masta - Aru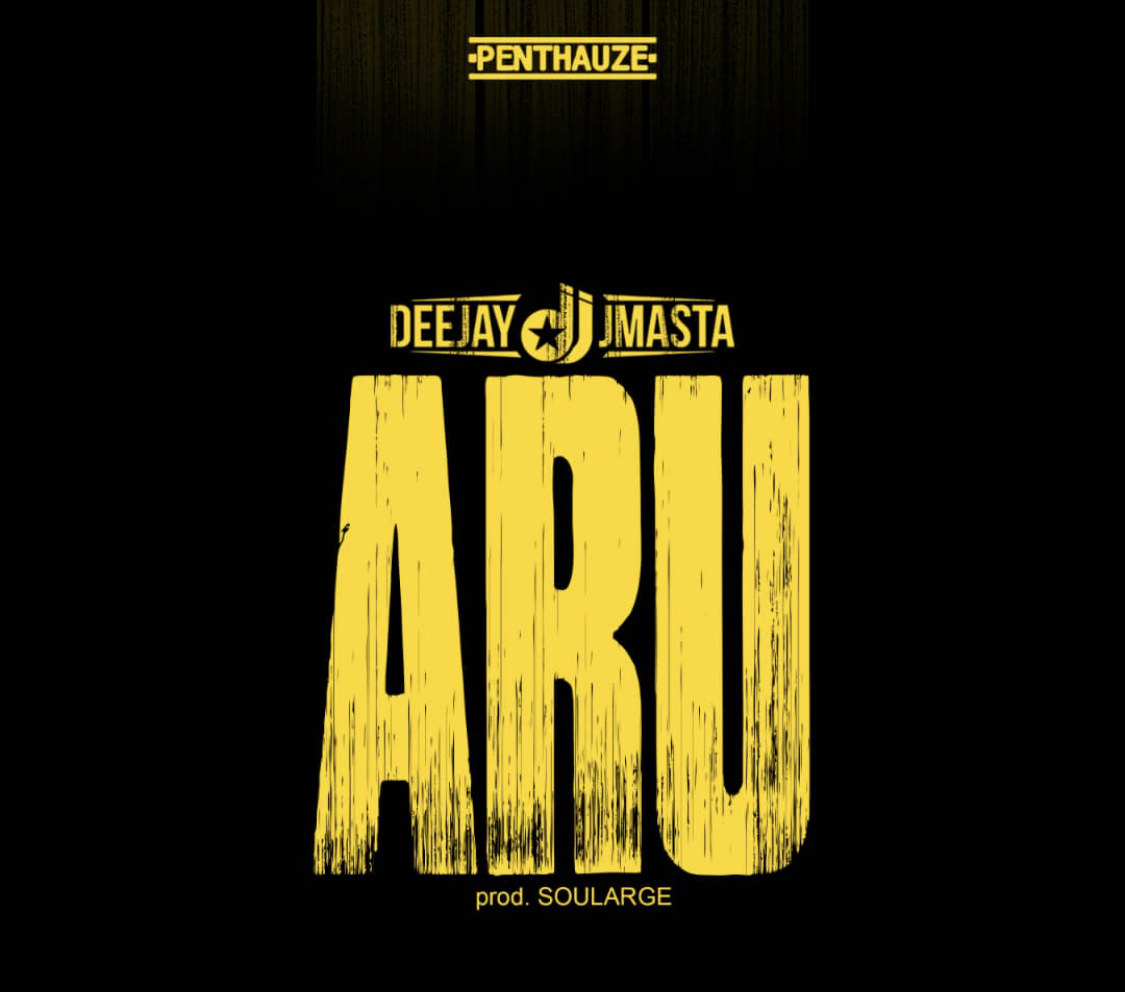 Overview of Deejay J Masta - Aru
Penthauze Entertainment official disk jockey, Deejay J Masta has released a brand new single and it is titled "Aru."
"Aru" serves as the DJ's first official single for the year, it comes after the his appearance on the buzzing record dubbed "Isiaja" by prolific DJ Xtacee.
SEE ALSO: DJ Xtacee ft. Deejay J Masta & Nuno - Isiaja
Production credit goes to Penthauze Entertainment in-house music producer, Soularge.
Check it out and share your thoughts below.
What Others Are Listening To
Related