Demide and Bella Shmurda Say They "Fear Nobody" On New Single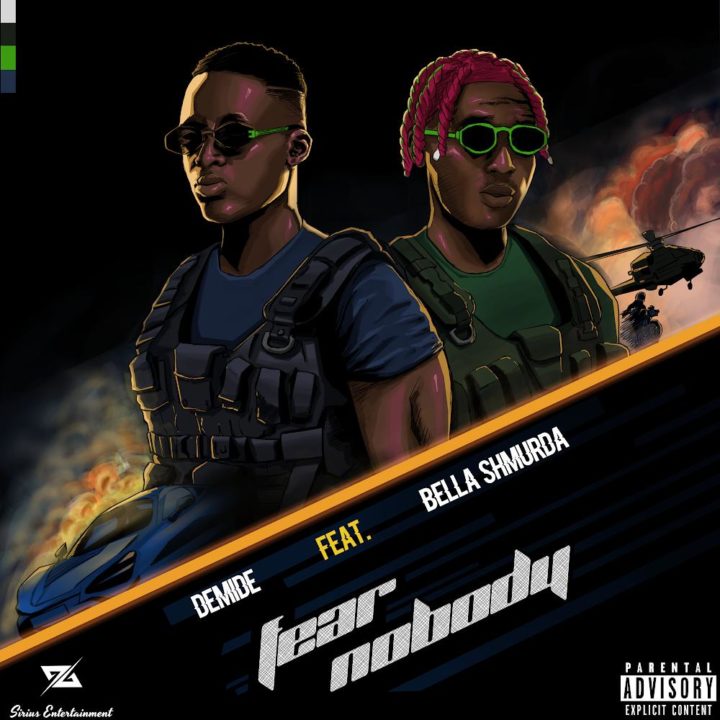 Demilade drops a new number one jam is titled "Fear Nobody" in collaboration with Street-Hop act Bella Shmurda.
Teenage sensation - Demide continues to impress with each single he releases. Following the success of the Rexxie-produced - "Me and You", the singer resurfaces with yet another banger produced by the regular suspect.
Listen to "Fear Nobody" by Demide and Bella Shmurda