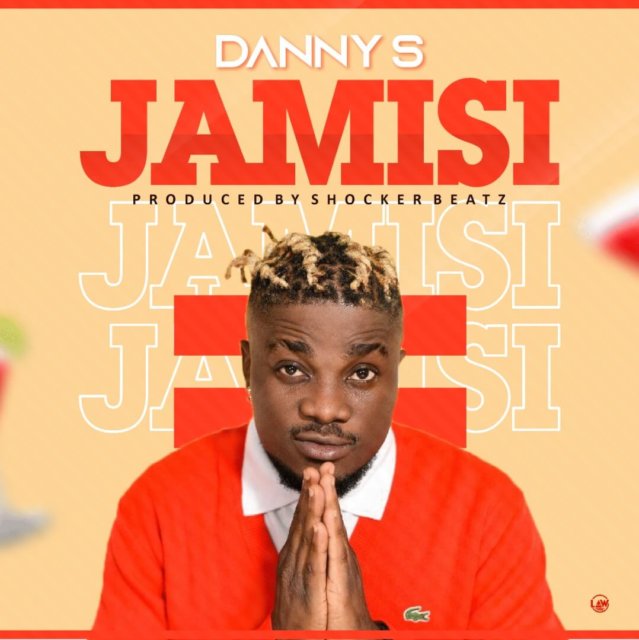 Overview of Danny S - Jamisi
Highly talented street-hop sensation, Danny S kickstarts the year with a brand new record which he titled "Jamisi".
"Jamisi" is a little bit different from the normal Danny S vibe. However, it is a good sign, it shows that he's ready to gives us all shades of Danny S in 2020.
SEE ALSO: Danny S - Fresh
The record was produced by his regular partner in crime, Shocker Beatz.
Check it out and share your thoughts below.
Latest Contents