BosaLin & illBliss eulogize 'The Igbos' in new single - Listen!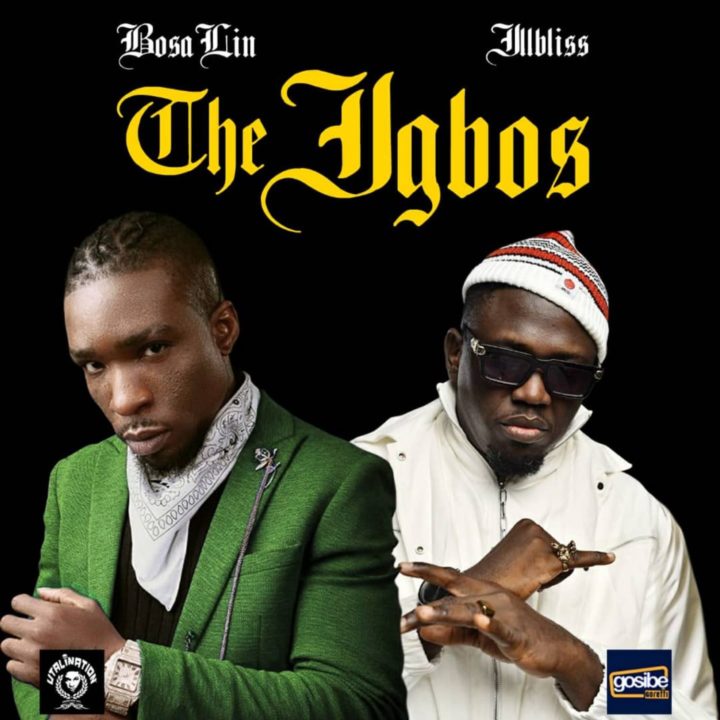 Uber-talented Nigerian rapper Bosalin eulogizes his kinsmen - the hardworking Igbo tribe of Nigeria, in his latest single tagged 'The Igbos.' The new single features a veteran rapper, a proud Igbo boy, IllBliss.
Artiste Name: BosaLin
Song Title: The Igbos
Featuring: IllBliss
Genre: Afro Hip-Hop
Record Label: Signature Entertainment
Country: Nigeria
Year: 2021
Without any form of doubt, it is highly noted that the South-Eastern part of Nigeria (predominantly Igbos), has produced a lot of moguls and tycoons in various industries. Now, here's a sublime tune to celebrate their achievements, accomplishments, greatness, resilience and cultural heritage.
RELATED: IllBliss - Illy Chapo X (Album)
The new tune, 'The Igbos' serves as Bosalin's first official single for the year, it comes after the release of his previous project, 'Better Late Than Never' which features Ife and Lolo.
Listen below and let us know what you think. Igbo Kwenu!
Related