Benjisszy Zaakii sang about self-worth & identity on 'Omo Ologo'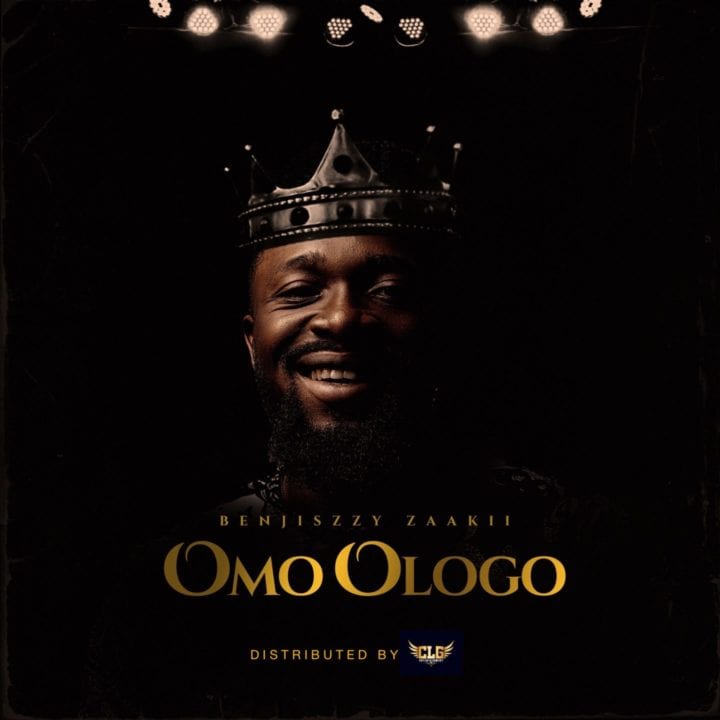 Zaakii relentlessly lashes out graciously yet again in 2021 with a new song about self-worth and personal identity he christens "Omo Ologo". Omo Ologo in Yoruba means 'The Glorious Child' or 'Star Boy/Girl'. Anything that shines and cannot be hidden. This song helps you to mirror yourself as the creator sees you.
Benjiszzy Zaakii is undisputedly in a class of his own. No questioning he is king in his own rights. "The son of The Lion" as many call him, well known for his word-based and rich lyrical content, and a distinct subtle vocal deftness has continued to decorate the Southern part of Nigeria and the Nation's musical landscape with beautifully crafted songs on the roll for the past years, worthy of note is the evergreen "Another Saturday", and then an amazing conceptual video as follow up in 2017.
Having an understanding of the strife for the definition of purpose and identity crisis among young people, Benjiszzy Zaakii (which is so typical of him) proffers a solution.
Using music as his preferred tool, he goes all out with all vocal dexterity, showcasing his prosperous lyrical prowess, addictive flow and rhythm, and musical depth on this infectious self-produced Afrobeat arrangement.
Listen and enjoy!