2Baba isn't letting any of these youngins rest these days with his recent releases. His new single showed that despite his age and time spent in the industry, he still got a lot to offer.
Fast rising and new school singer Simi has been taking giant strides evey since she signed to X3M and has since delivered hit after hit after hit. Her new single 'Love Dont Care' was hot.
The Indie singer has got a thing or 2 working for him recently and has dropped dope songs over the past year o thereabouts. His fan base is gradually increasing as more people are starting to see the quality he possesses.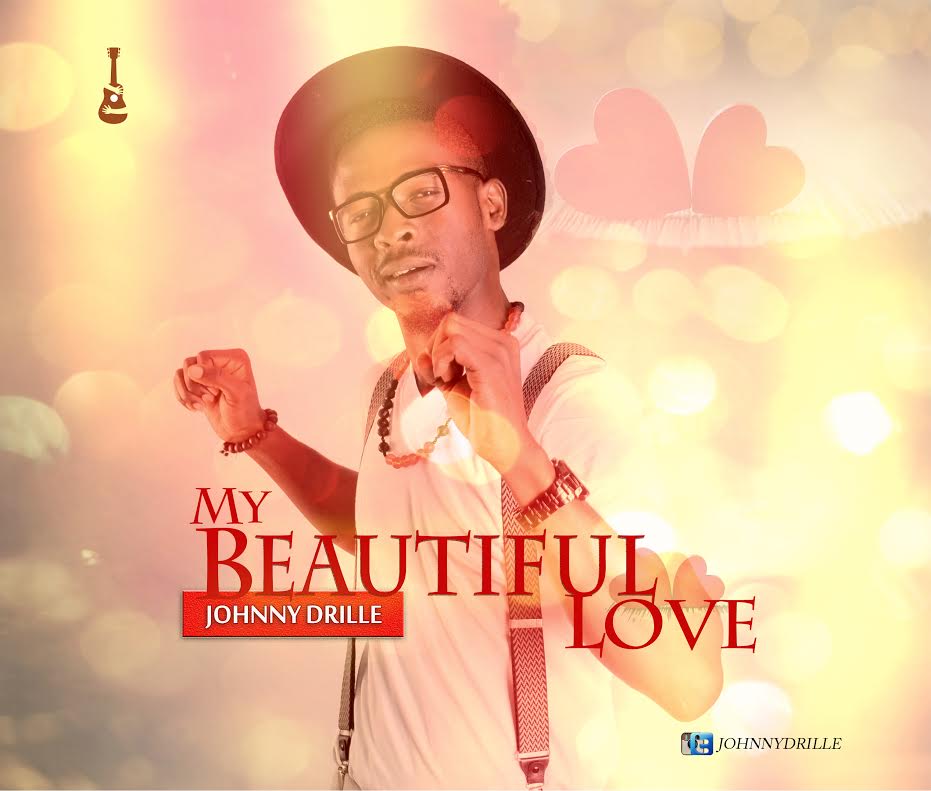 It's Young John The Wicked Producer! The Hit making producer from the YBNL camp decided to show us another side to his craft. Gbagbe is a nice jam!