Toks Nnamani - Joy + My Salvation Story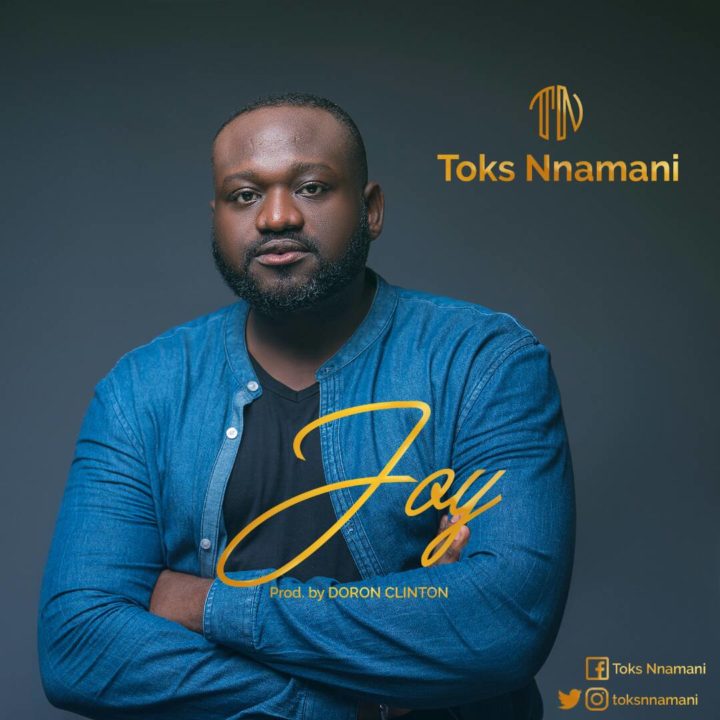 Tochukwu Samuel Nnamani, otherwise known as Toks Nnamani is an Engineer, Singer, Songwriter and Recording Artiste. He is popularly referred to as an Entrepreneur by day and a Recording artiste by night.
Toks Nnamani is a Worship Leader at his Home Church, House on the Rock Port Harcourt.
Here are two singles from the fast rising gospel artist - Joy & My Salvation Story
Good soul music is hard to come by these days, but there is something about these songs that cannot be ignored. Beyond the music, beyond the words and certainly beyond the effortless musicianship of the writer, they come from a place we can only refer to as "deep".
JOY
His Debut Single "Joy" still resonates with many and has reached out to countless people across all works of life, sending a message of Hope and Restoration across the Nations.
It's easy to be Joyous when everything is blissful and merry, but what happens when it seems like you have no one to turn to for help or nowhere to go, When it seems like you are down to your 'last flour and a little oil'.
Toks Nnamani drops this very soulful and inspiring message of Joy to everyone going through a rough patch. Always be reminded that though it seems dark now, come morning, the sun will shine and all your cloudy days will be gone forever.
DOWNLOAD AUDIO

MY SALVATION STORY FEAT. DR BARZ & DORON CLINTON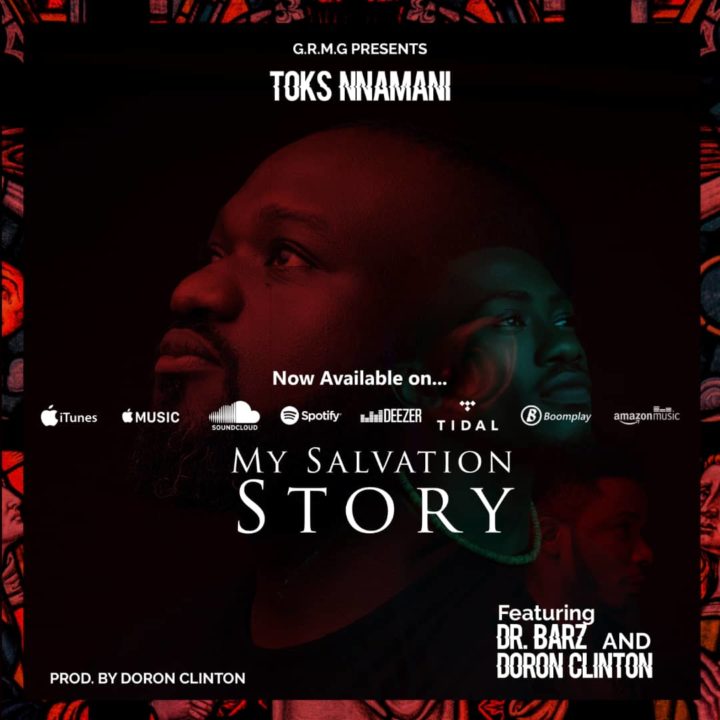 I wrote this song when i was 14years old. I was part of the Choir and raised in a Christian home but didn't really have a personal relationship with God.
I was mainly drawn by the love for music and the fear of this seemingly mighty person my dad always talked about.
I still had those struggles of being in a right standing with God –even after I became born again- and realised God's love is there for us and his Gift is without repentance. He has always been patient and will still be. God loved us while we were yet sinners.
I wrote this song for everyone struggling with a weakness and feels too ashamed to even talk to God about it. Always remember that God's grace and Love is reckless, he'll leave the ninety nine to come back for you. Just tell him you want to love him the way he loves you and embrace Him the way he embraces you.
Back then, I felt I was basically just doing what I could do because I have the gift, however I have come to realize that Its God's Grace that has kept me up till this point and his love still resonates all through my story.
This is my Salvation Story."
DOWNLOAD AUDIO

CONNECT ON SOCIAL MEDIA
Twitter/Instagram: @ToksNnamani