Ada Ora - Joy (from The EP: Life Conversations)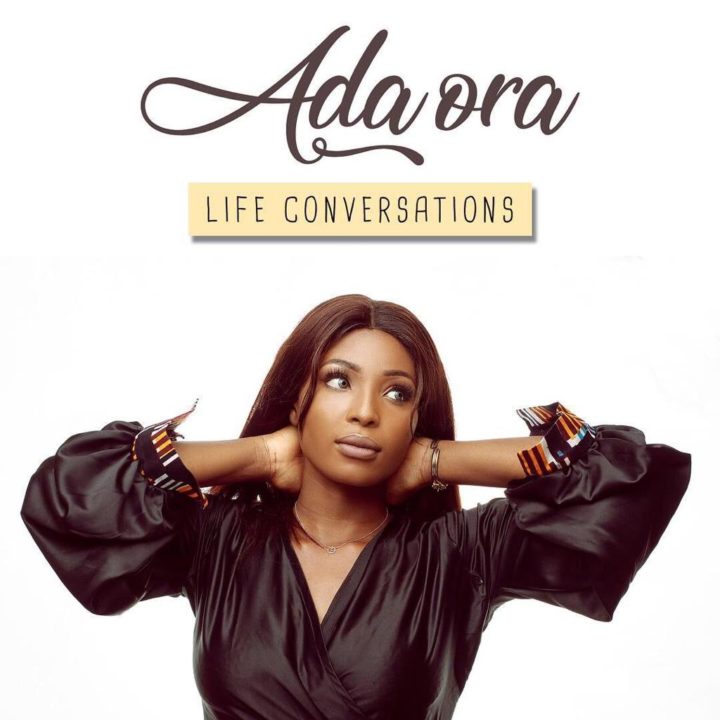 Adaora Momah, known professionally as Ada Ora, is a British influenced Nigerian Soul gospel singer and songwriter. She started recording music at age 11 in her church band and at 17 was signed to a record label in the United Kingdom. She later left and participated in the Open Mic Uk in 2014 and got to the Semi-finals.
A year later in 2015 she got chosen to represent Nigeria in the Muwofo Music World cup and won first place.
Her passion is to create beautiful, inspiring, fun soulful music that will put a smile on anyone's face.
Her debut Ep "Life Conversations" was released on 1st of December 1 2018 an independent artist.
Listen and Download the single "Joy" from the EP

DOWNLOAD THE FULL EP ALBUM HERE:
https://fanlink.to/LifeConversations
Listen on SoundCloud:
https://soundcloud.com/addie-m-608669946/sets/life-conversations-ep
CONNECT WITH ADAORA
Instagram : @MusicbyAddie