Award-winning producer, ID Cabasa, real name Olumide Ogunade, took some time out of his very busy schedule to conduct an interview with notjustOk.com.
*O.O*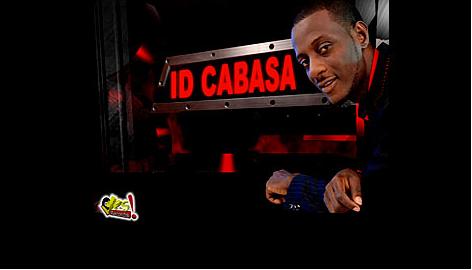 He speaks about his new album, artistes to watch out for, rumours surrounding him and Yes Records! among other things. Click in to read the full interview.
Today, you are one of the biggest Producers in Nigeria. How and when did you start making music?
Music for me started way back in the church. Growing up, I was a member of a church band. But on a professional level, I started in 1996.
It's obvious that you and 9ice go a long way. How did the two of you start working together, and in what year?
I met 9ice in the late 1990s. The chemistry was good and I had personal love for his passion and attitute. He worked with me at the studio and also lived with me for some years while we ran the Codedtunes clique.
Day By Day ft. 9ice & Jahbless
[audio:https://www.notjustok.com/wp-content/uploads/2009/10/ID-Cabasa-Day-by-day-ft.-9ice-Jahbless.mp3]
It's been reported by various sources that you're signed on to the money-spinning Yes Records. How true is that, and what now happens to Coded Tunes, which I believe is/was your label?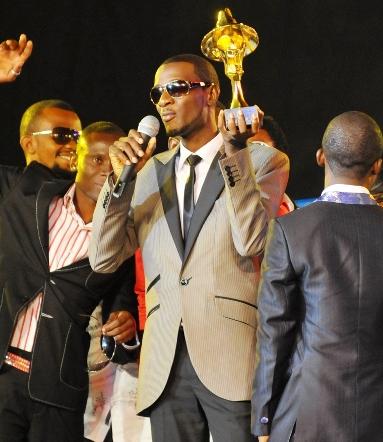 Codedtunes is who I am and always will be. Codedtunes is a clan of people with like perception to music which is what unifies us.
Your album is now in the market, and by my reckoning, it's doing pretty well in terms of sales. What are your favorite songs in it?… and, if different, what are the official singles we're likely to hear on the radio?
Well, I love all the songs but the first single that will be promoted in terms of a video is going to be "Day by Day." Ofe Owerri follow suit.
Ofe Owerri ft. Kage
[audio:https://www.notjustok.com/wp-content/uploads/2009/10/ID-Cabasa-Ofe-Owerri-ft.-Kage.mp3]
Not many producers actually decide to sing, and end up doing as well as you did on your album. What prompted you to go into singing, and even making a whole album?
Well, I still remain ID Cabasa, the producer/songwriter/singer. That may sound like a trilogy but in the real sense of it, all musicians have these 3 potentials in them. It is just a function of tapping into them and I think I am doing just that though I still prefer my production to any other thing.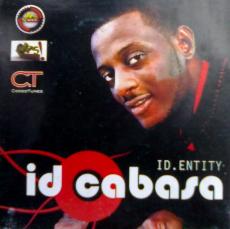 On the album, who did you enjoy working with the most?
All the artistes I worked with on the album were really great. Their response to my calls really impressed me. Ikechukwu surprised me. Even Banky W! All of them were able to work around their tight schedule to hit the studio.
Seriki, Kayefi & AB 1 were there for me every time I needed them. Even 2phat was always willing to do anything for the betterment of the album. I think I enjoyed working with everybody.
What upcoming artistes are you currently "carrying along" with you? Who do we need to look out for?
Nigerians should look out for these 5 names; Kayefi, Seriki, Ab 1, Lamide & Olasupo. These are the new generation artistes that Codedtunes is breeding now.
Under Rated ft Eva, Kayefi & Monimo
[audio:https://www.notjustok.com/wp-content/uploads/2009/10/ID-Cabasa-Under-rated-ft.-Kayefi-Monimo-Eva.mp3]
Here's a question lots of people are interested in. It is believed that 9ice's album is cooked and ready to be served. When is it coming out, and what should we expect in it?
The album is nearly ready. A new single "Gbamu Gbamu" has already been served. The album, for me, is another classic piece of work coming from 9ice. All we can pray for now is God's favour on it.
Are there any future projects you're looking into? What should we expect from you in the near future?
Presently, I'm working on the album of the 5 aforementioned artistes whom I intend to release into the 9ja markets once ready. Also, we are working on making Codedtunes a full-fledged recording company.
Any final message to your fans?
Thanking all 9ja music fans & media for patronising us and urging the government to please LIGHT UP NIGERIA!
Alujo Repete ft Banky W.
[audio:https://www.notjustok.com/wp-content/uploads/2009/10/ID-Cabasa-Alujo-repete-ft.-Banky-W.mp3]