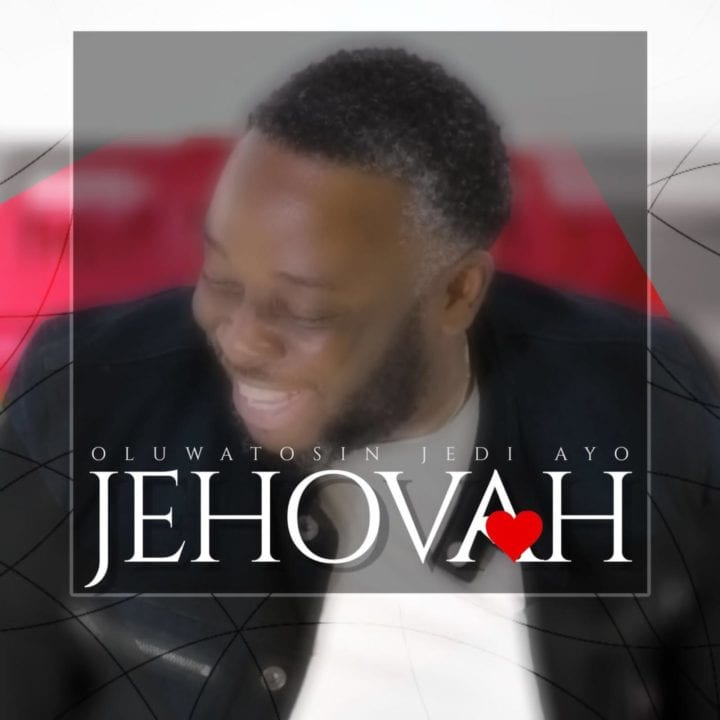 US-based Comedian and Artist, Jedi is out with a new single, "Your Name, Jehovah" produced by Don Adah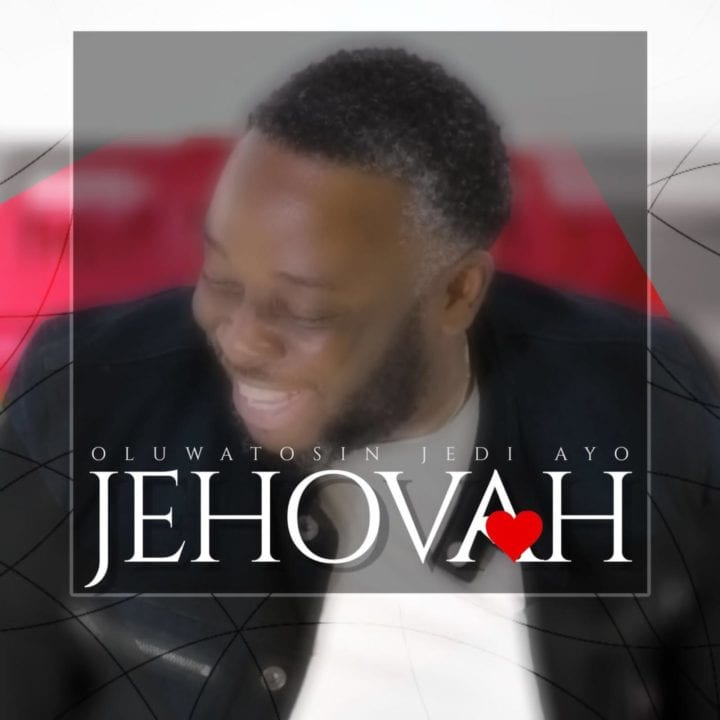 Speaking about the inspiration behind the song, Jedi shares:
Don Adah produced the song. I went to him after he produced 'NOBODY' another single of mine and I sampled the chorus with him and explained that I had an idea of celebrating God with his name. So I only had the chorus, idea and he got on it and I wrote the whole song right there In the studio.

I got to a point in my life that I realized that calling on the name of the Lord and meditating on the meaning of his names alone is Giving him glory. For me, it's been a form of gratitude and acknowledgement most Importantly of who GOD is and forever will be. His NAME, GIVES Me GLORY...
The Video was shot and directed by Olayinka Davids with Cameos by Helen Paul, Kunle Kuti.
Watch Video: Your Name Jehovah by Jedi

You Can Stream, Watch & download the New Single 'Your Name, Jehovah"  HERE