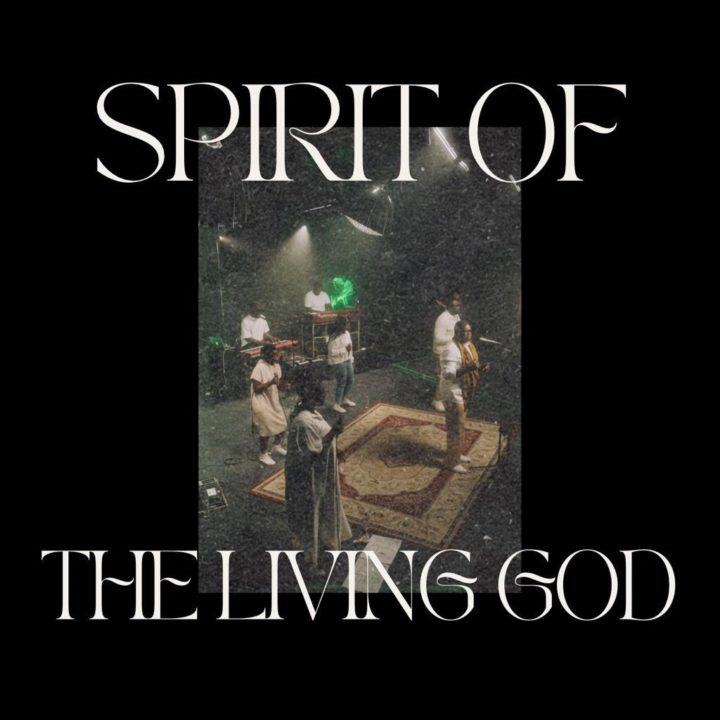 After a 6 years music hiatus, UK Christian Artist, Muyiwa Olarewaju has announced a new project 'Glory Songs', a live recording album due for release in January.
Since the announcement anticipation has continued to build up towards the first single coming off the album, "Spirit Of The Living God".
"I will put My Spirit within you and you will come to life, and I will place you on your own land. Then you will know that I, the Lord, have spoken and done it," declares the Lord.'" (Ezekiel 37:14)
Muyiwa is a multi-faceted award winning singer, songwriter and a leading voice in the UK music industry. With chart topping records, Muyiwa still remains the first Christian recording artiste to sell out the Indigo2 @O2.
Muyiwa Olarewaju is also the first UK first Christian Artiste to receive the Queen's OBE honorary recognition - The Most Excellent Order of the British Empire is a British order of chivalry, rewarding contributions to the arts and sciences, work with charitable and welfare organisations, and public service outside the civil service. 
The Glory Songs project is a live recording album and includes songs like "He Is Exalted" featuring Jake Isaac, "There Is a Redeemer"Feat Graham Kendrick, "Jehovah Medley"Feat Becca Folkes. The album also features Archbishop Of Jos, Most Rev Dr Benjamin Argak Kwashi. 
STREAM/DOWNLOAD NEW SINGLE HERE