The record label, Reach Records made the official announcement in the early hours of today with an official press release -
"ANNOUNCING LIMOBLAZE AS THE NEWEST SIGNEE OF REACH RECORDS.
"If I was ever signed to a label, it had to be one that allows my faith to flourish … Reach Records does absolutely that." - @limoblaze_ 
We are BEYOND excited to take the mission of 116 global."
The sign on is sealed with the official release of his new album, #SundayInLagos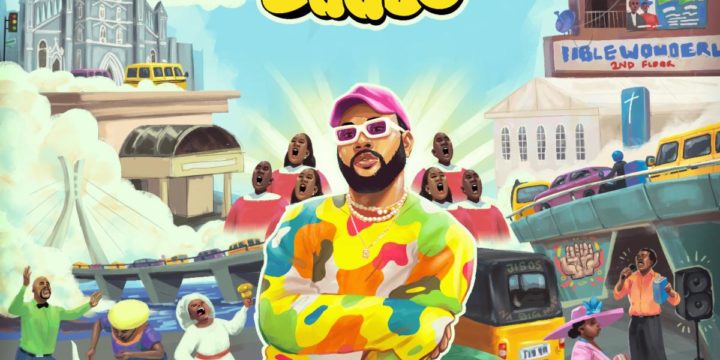 The album is now available on all digital streaming platforms.