So, Vector has decided not to joke with his music in 2010.
Here's Vector's official 2nd single, after the release of "Kilode" off his soon-to-be-released debut album titled "State of Surprise." On this joint, Vector takes us to "Jamaica" with "Mary Jane" as the theme of the song (…go figure), and the production/beats also falls along the same line.
I'm sure we all agree that Vector DOES NOT sound like Jay-Z on this joint. IMO, he's quickly carving out his own "vocal identity". Whether you agree with me or not, one thing's for sure: his lyrics are his! V.E.C. might just become a real force in Naija's HipHop market sooner than later. Listen and share your thoughts…
*O.O*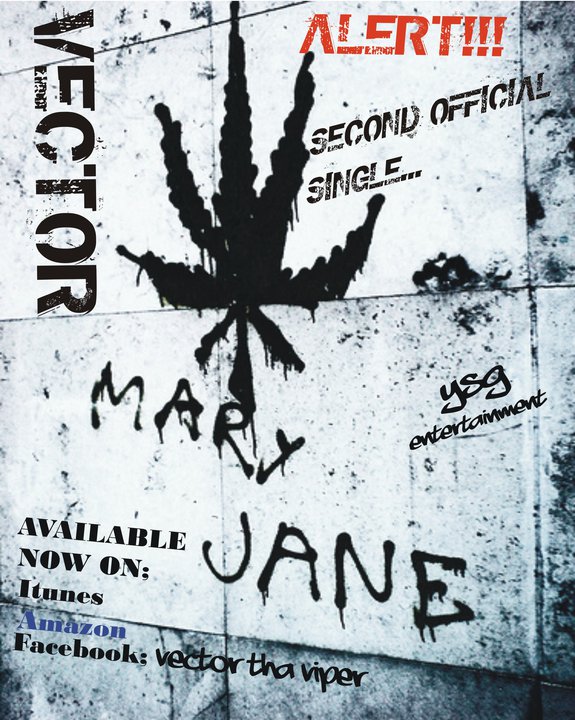 See, my eye dey tint! My brain don off and I dey think of how to think!
[audio:https://www.notjustok.com/wp-content/uploads/2010/03/Vector-Mary-Jane-NJO.mp3]