In many quarters, it is believed that the emergence of hip hop in Nigeria in 2009 is only a sign of what is to come in 2010. All the heavy rappers in the industry have earmarked 2010 as an album-releasing year, and the relatively newer ultra-talented cats have also decided to drop their own bombs (no terrorism affiliation, pls) this year.
Vector is one of the newer hip hop dragons hoping to offset the established order with a debut album rightly titled "State of Surprise."
On the track "Kilode," Vector goes in at full throttle on his detractors who constantly downplay his relevance based on the fact that he sounds like "a certain multi-platinum selling US rapper." He goes on to ask us why we would readily accept other folks aping other artistes, and boldly calls out names of those doing it.
Some may consider this a bold move (calling out names), some may call it a diss. Let me know what you think…
*O.O*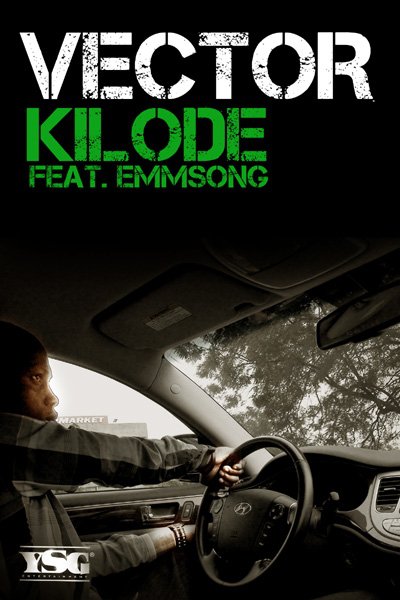 You ain't got a problem with Pype and Sean Paul | M.I, Kanye and Weazy, not at all | You ain't got a problem with D'Banj and Durella | But when it comes to Vector the Viper and Roc-A-Fella…  you fellas go crazy on me.
[audio:https://www.notjustok.com/wp-content/uploads/2010/01/Vector-Kilode-NJO.mp3]
You can watch the studio session of Vector recording his next single WARM & CLOSE along with Ade Piper by clicking in….
[youtube]http://www.youtube.com/watch?v=X8L3UGoVDec[/youtube]