Shank is BACK!!!!!
A few months ago, we announced (via an exclusive freestyle video) that Shank was back in the studio in preparation for the release of a new album. Today, we're officially bringing you his new single "Salute" produced by the uber-mad producer, SARZ! Shank's new album will be titled "HIM" and he says it should be out before the end of 2011. Expect another single with Banky W, and one with D'Prince and Dokta Frabz as follow-up efforts.
Shank is coming stronger than ever this year. It's only a matter of time before Nigeria crowns him as our Dancehall King. "Salute" is a POTENTIAL HIT in my book.
#OnRepeatIndefinitely!
*O.O*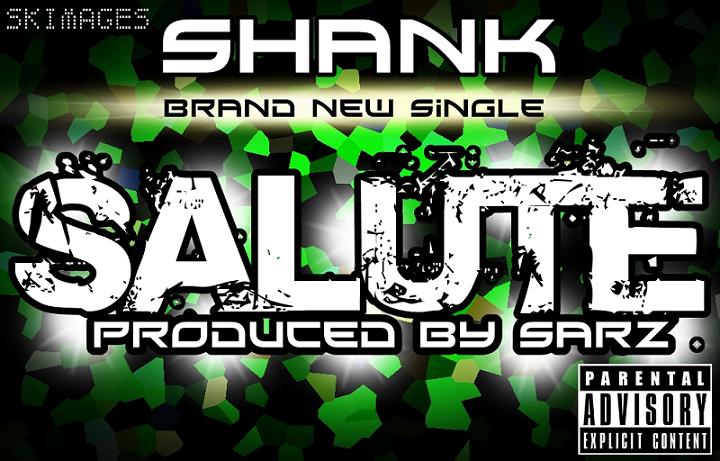 "U dey make my "soldier" SALUTE!!!" Shout-out to all the girls out there making our "Soldiers" salute in the clubs! We appreciate y'all! 🙂
TRIVIA: The phrase "German Sure" commonly used by Shank simply means: "As sure as a German car". Shank and his friends came up with it after they survived a car crash.
Produced By SARZ! (This beat is every inch as good as Kondo)
[audio:https://www.notjustok.com/wp-content/uploads/2011/03/Shank-Salute-notjustOk.mp3|titles=Shank – Salute (notjustOk)]