These songs leaked a couple of days ago across the web ahead of schedule. For this reason, D'Banj's DB Records has decided to release the tracks officially.
The first one is "Ibadi E" by D'Banj featuring Olamide, Durella, Kay Switch and J-Sol (J-Sol wasn't on the leaked version) while the 2nd is "Scapegoat (The Fix)" featuring Kanye West. Both tracks are fierce in terms of production, delivery and all-round creativity. Hate it or love it, D'Banj has paid his dues and he's waxing stronger and stronger.
The DKM album finally hits stores in May. Pre-Order here.
*O.O*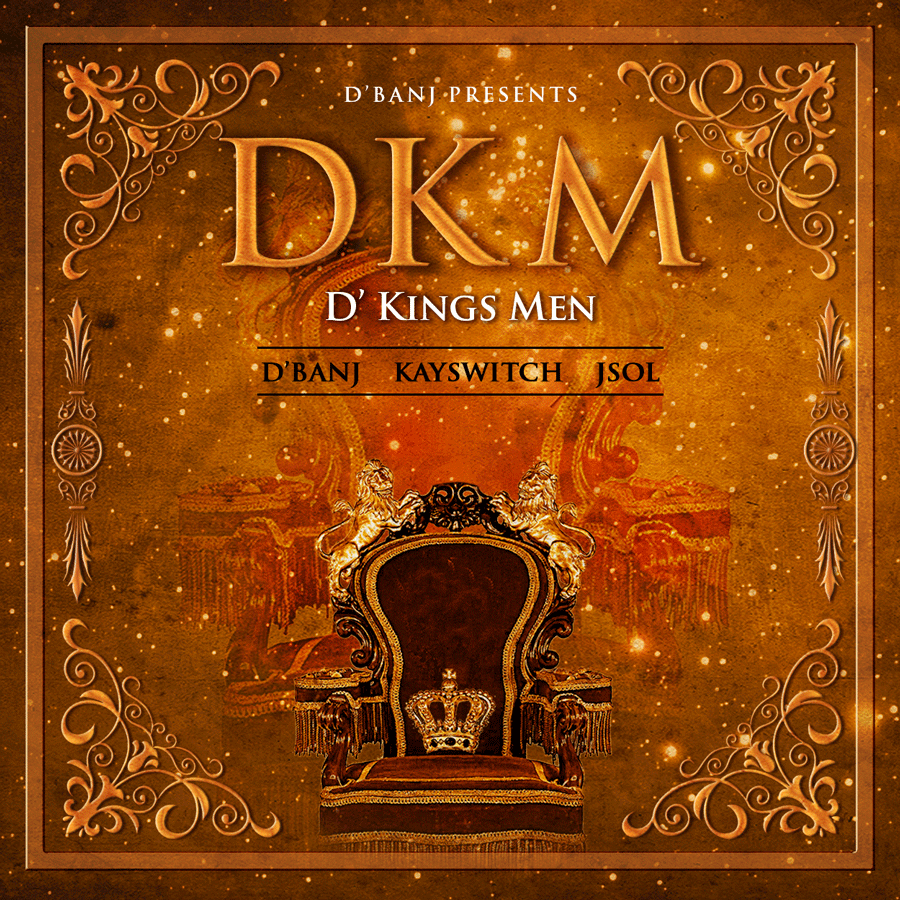 Ibadi E ft Durella, Kay Switch, Olamide, J-Sol [DOWNLOAD]
[audio:https://notjustok.com/wp-content/uploads/2013/04/DBanj-Ibadi-E-final.mp3]
Scapegoat (The Fix) ft Kanye West [DOWNLOAD]
[audio:https://notjustok.com/wp-content/uploads/2013/04/DBanj-Records-Scapegoat-The-Fix-ft.-Kanye-West.mp3]
Why You Love Me [DOWNLOAD]
[audio:https://notjustok.com/wp-content/uploads/2013/04/DBanj-Why-You-Love-Me.mp3]