With his sophomore album – Fire of Zamani – set to drop before the end of 2013, Chocolate City rapper Ice Prince releases a new international single featuring Moroccan-American Hip-Hop superstar French Montana. with additional vocals by EME act Shaydee.
I like the reggae feel to this one.
Looking forward to the joint with Wale and the #FOZ album!
*O.O*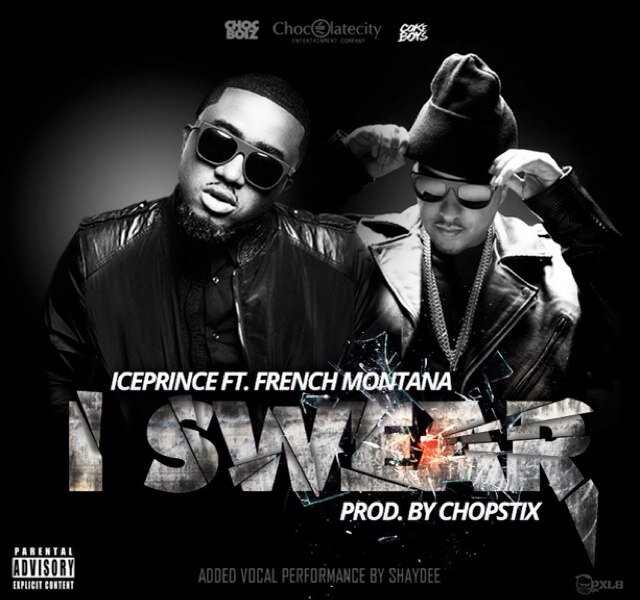 **UPDATED**
Produced by Chopstix [DOWNLOAD] – **NO TAGS**
[audio:https://notjustok.com/wp-content/uploads/2013/09/I_SWEAR_FT__FRENCH_MONTANA___PROD__BY_CHOPSTIX__dirty.mp3]