Otile Brown Joins Forces With Nadia Mukami In 'My Sugar' | LISTEN
SHARE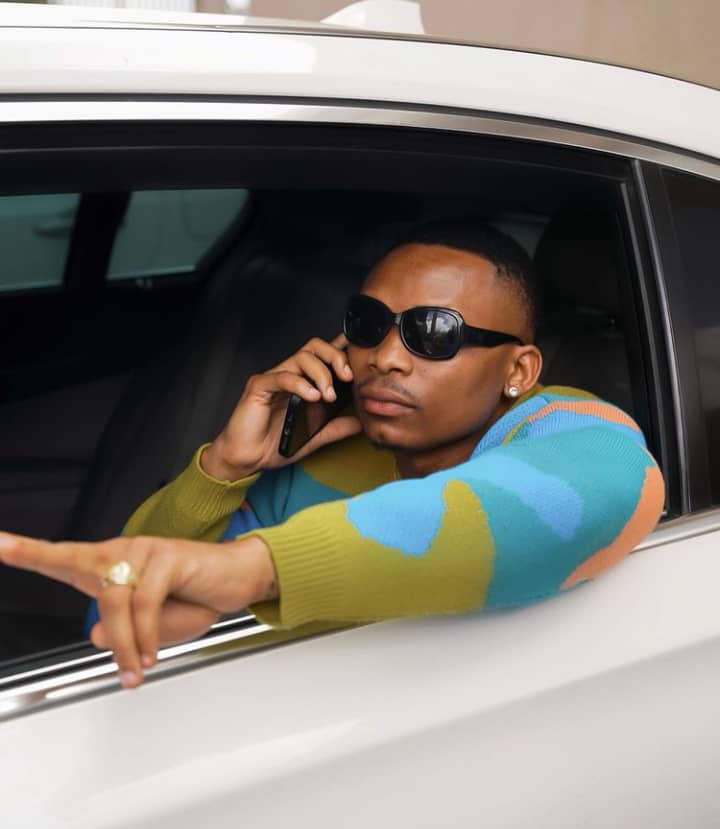 The Kenyan Music Industry keeps gaining momentum as two of its biggest acts Otile Brown and Nadia Mukami join forces in a new song titled 'My Sugar' 
The highly anticipated duet is a celebration of love where Otile Brown and Nadia Mukami compliment each other using heartfelt lyrics. 
The romantic lyrics of "My Sugar" make it a delightful addition to any wedding or vacation playlist, setting a romantic and enchanting mood.
The well received single is accompanied with a blockbuster music video that reflect the song's romantic theme. 
Listen To The Song Here: