Harmonize To Soon Replace Kajala As Konde Gang's Manager | SEE DETAILS
SHARE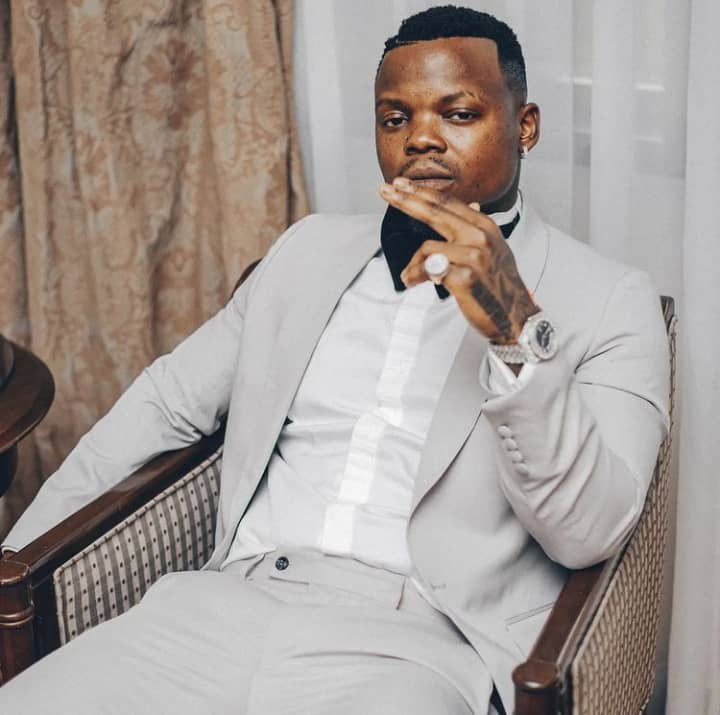 A few days after Kajala made it known to the world that he and Harmonize are no longer an item, Harmonize has finally revealed that he is going to announce a new manager soon. 
Harmonize, who recently made it to the headlines after dropping "Weed Language" has made his fans excited after saying that he is about to announce a new manager. In June 2022 soon after getting back together, Harmonize appointed Kajala as his new manager at Konde Music Worldwide. 
On his Instastory, Harmonize declared that in his "Harmonight Concert" which will take place on 25th December 2022, along with an electrifying performance, he will give to his audience, the award-winning singer will also announce a new manager. 
"Woow! 25 surprise artists + New Manager. Don't Miss This Big Night In The Game Harmonight 2022 Tickets Out Tomorrow" 
f
Harmonize's move comes a few days since Kajala made it public that he is no longer together with Harmonize, a decision that meant even his position as Konde Gang's manager is now stripped and therefore made a way for Harmonize to replace her.