Diamond Platnumz Becomes New Airtel Ambassador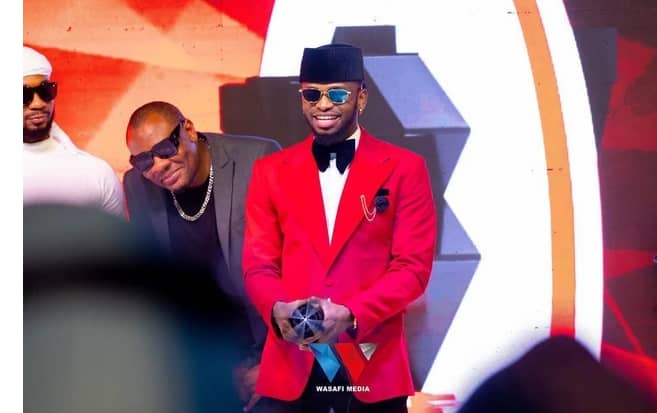 Diamond Platnumz has finally been appointed as the ambassador for Airtel which is one of the most popular Telecommunication companies in Tanzania.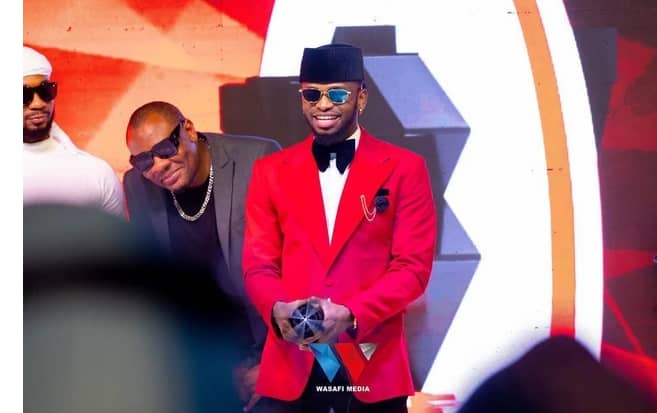 After weeks of teasing and keeping his fans guessing, finally, Diamond Platnumz has unveiled his new lover who appears to be nothing more than one of Tanzania's most known trademarks Airtel to which he has been appointed as an ambassador alongside Lucas Mhavile who is one of the leading Tanzanian comedian.
The highly publicized and anticipated event took place at the Hyatt Regency Hotel in Dar Es Salaam and it saw the former Vodacom Tanzania Brand Ambassador celebrate what is said to be one of the most lucrative deals in his career.
Diamond Platnumz took to his Instagram account to rejoice about his new deal where he posted a snippet of the Airtel commercial followed by well-written captions aimed to promote and bolster the Airtel Brand.
The new deal makes Diamond Platnumz one of the most endorsed artist in East Africa and he is currently an ambassador for different brands including Pepsi and Itel . Other Tanzanian artists who have so far worked closely with Airtel include The famous Tanzanian Hiphop Group Weusi and Navy Kenzo a music duo made up of celebrated Tanzanian producer Nahreel and his fiancee Aika.