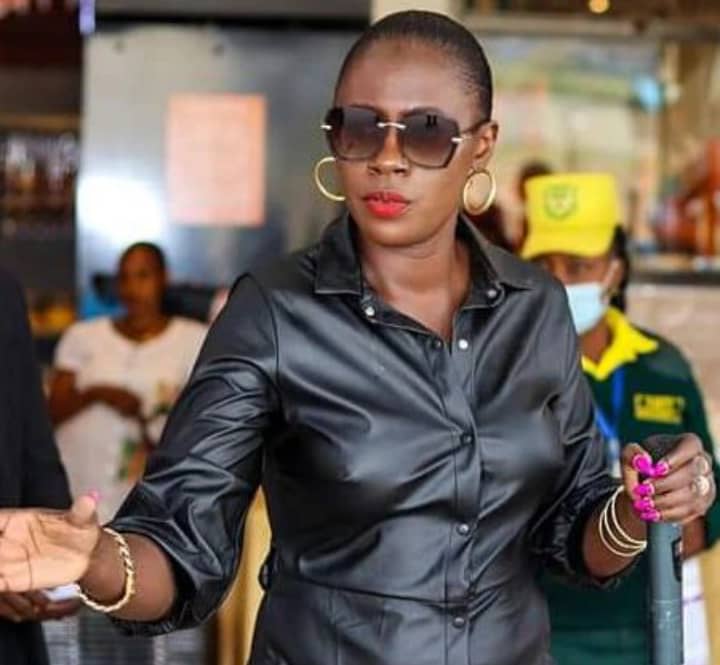 Decorated Kenyan singer and songwriter Akothee is once again on the news after slamming Kenyan Bloggers who want to "break" her career.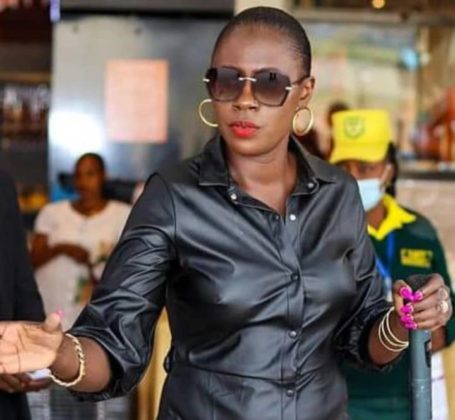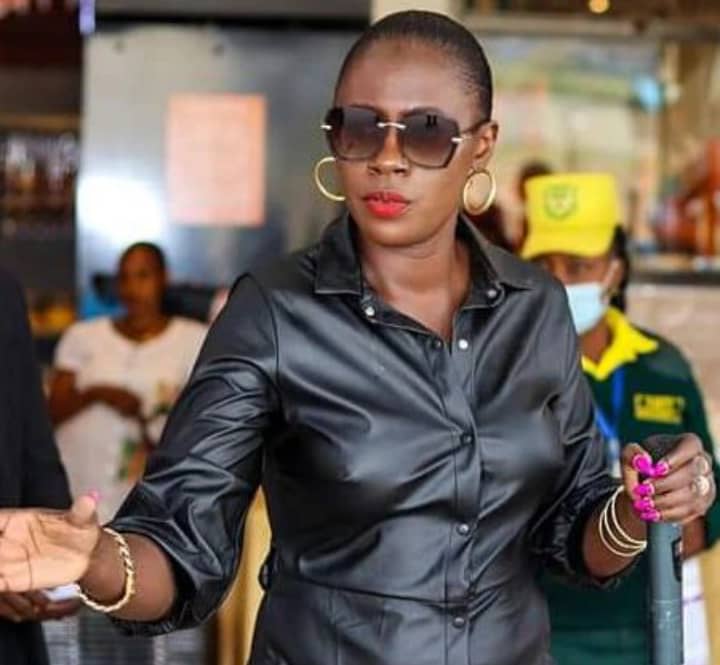 Award-winning singer and one of Kenya's leading artists Akothee has recently gone controversial after calling Kenyan bloggers "Useless as my employee's old pit latrine". The decorated singer went on to explain how some Kenyan bloggers want to ruin her career while mentioning how Kenyan bloggers have lost their relevance.
Akothee took her emotional message to Instagram, where the talented singer first explained how some people were jealous of her successful Germany show that earned a massive turnout despite mean comments from some fans and went on to explain how bloggers blacked out and ghosted her recently released album and book.
READ AKOTHEE'S MESSAGE HERE: