Tommy Flavour Comes Through With A New Single Titled "Don't You Know"
Self Proclaimed King of RnB from Tanzania Tommy Flavour is back again in the Bongo Flavour Arena with a brand new song titled Don't You Know.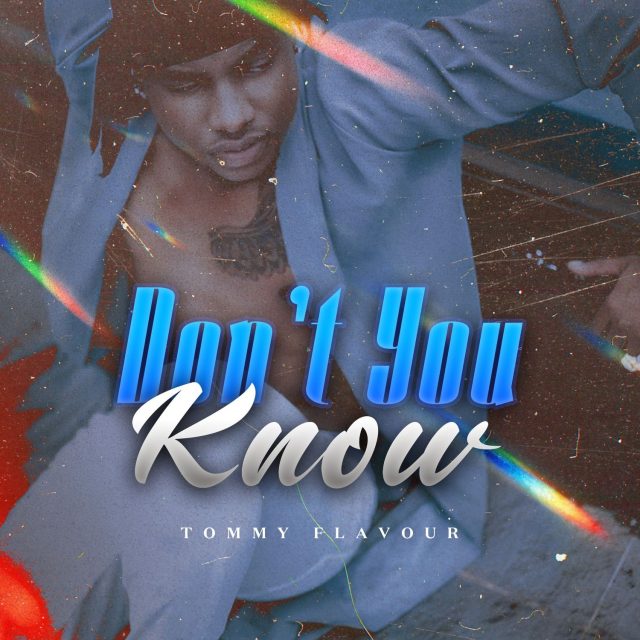 The King's Music Signee Tommy Flavour has just offered his fans a brand new single tagged Don't You Know which comes 3 months after the double release of his smash hits Lay Down and Kidogo which were critically acclaimed.
Don't You Know is a groovy new age RnB track backed up by easy listening lyrics from Tommy Flavour and throughout the song, Tommy uses his convincing vocals to assure her girl affection, loyalty, and true love.
The song is expected to do well in the East African music market, as it is the 3rd single from Tommy Flavour this year, the well-crafted masterpiece is meant to make fans wait and crave for his highly anticipated debut album named Heir To The Throne which is expected to drop any time soon.
As usual, Don't You Know has no official video but it is expected to drop anytime soon.
Listen To Don't You By Tommy Flavour Here :