Tanasha Donna Comes Through With A New Song 'Maradonna' | LISTEN
SHARE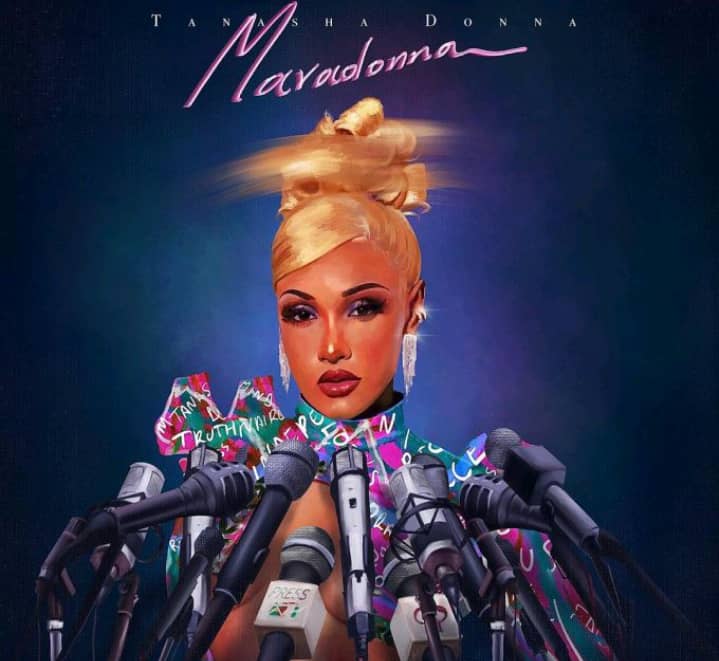 Celebrated Kenyan singer and songwriter Tanasha Donna has finally released a brand new song titled 'Maradonna'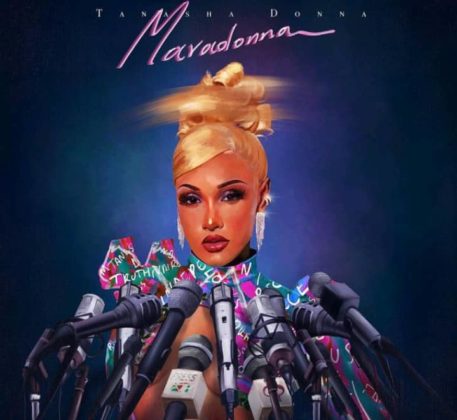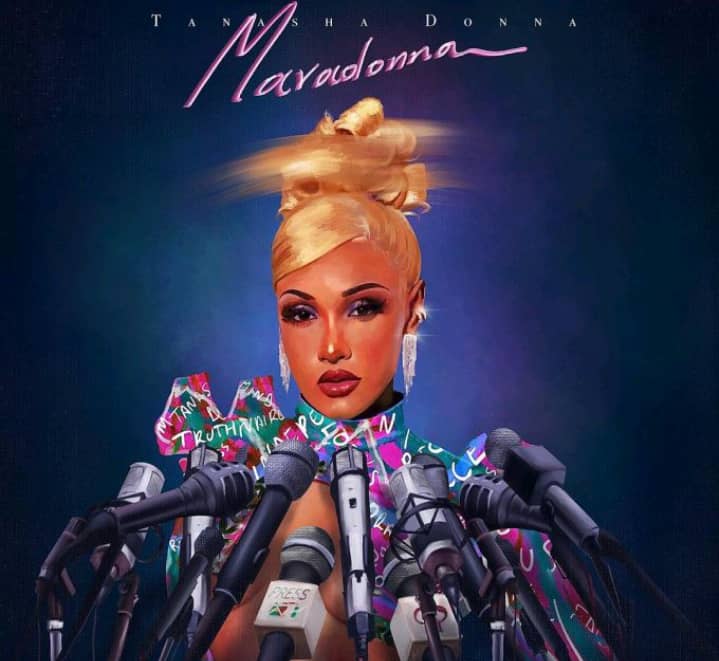 After 7 months of silence without releasing a song, finally, Tanasha Donna has decided to bless the ears of her fans with a brand new song titled 'Maradonna'. This is the first song from Tanasha Donna this year after Mood which was released on December 6, 2021.
In Maradonna, Tanasha Donna explains how some people hate to see her win and how some of them pray for her downfall while making a promise to her haters that they will never see her downfall. The song sees the former radio host using both English and Swahili language to enrich its lyrical content.
Maradonna is complimented with outstanding visuals. The first scene of the video sees Tanasha donna dressed and singing in a location that is quite similar to Lady Gaga's famous 73 questions interview by Vogue in 2018.