Maua Sama ft. Aslay - Wivu
SHARE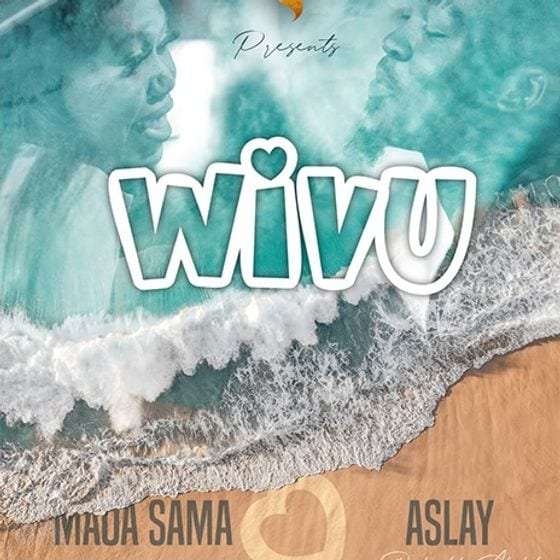 Two of Tanzania's greatest vocalists, Maua Sama and Aslay come together to release a new single titled "Wivu".
Wivu is the Swahili term for jealousy.
On a symphonic Arabic beat, the pair join in perfect harmony to sing about being madly in love with each other to the point where they have jealous onlookers.
This is the first track of the year from Maua Sama and the second hit for Aslay after his recent release, Nashangaa.
This groovy single is produced by Tanzania's Abydady.