Lady Jaydee - Good Vibes
SHARE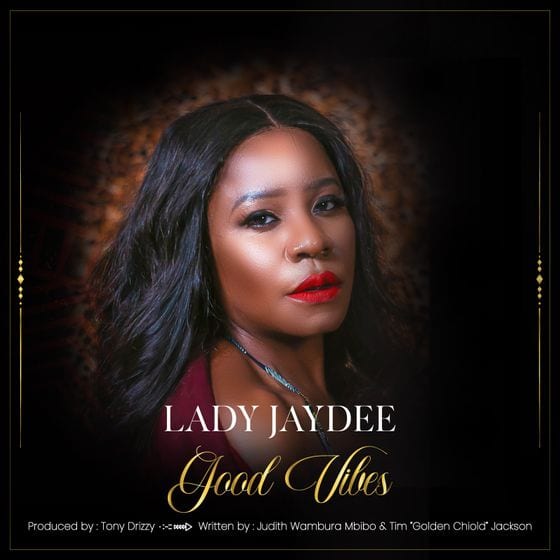 Reigning Bongo Flava singer, Lady Jaydee releases an uplifting single by the title "Good Vibes".
The legendary singer comes through with an upbeat head bopper that celebrates native African dances such as the Shaku Shaku, Gwara Gwara and Odi dance and their effect across the world.
Lady Jaydee spreads good vibes on this track which comes with a catchy hook that will have you effortlessly singing along.
She also showcases her abilities to drop bars with a little rhythm and flow to top it all off.
This single comes at a time when she is set to drop her new album '20' to symbolize the number of years she has been in the music industry.
20 is set for release on the 12th of February 2021.
Tony Drizzy holds the production rights to this single.