Christian Bella - Binadamu
SHARE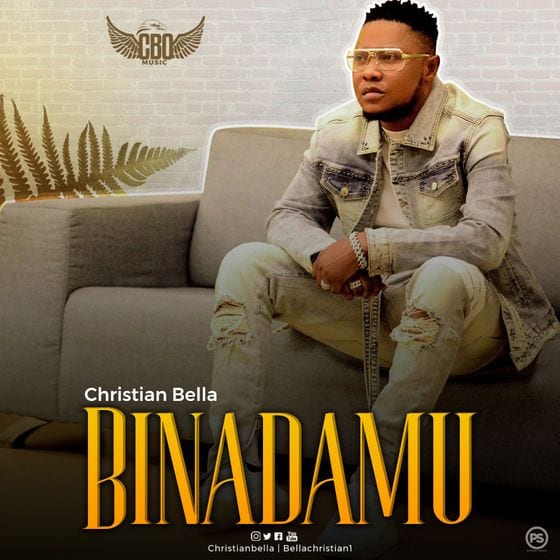 Tanzanian Lingala singer, Christian Bella has released a new track dubbed "Binadamu".
He comes through with a soothing Swahili joint on which he sings about the highs and lows of the human experience, emphasizing that we are all human and we should live in harmony and encourage one another.
This insightful track is produced by Abydad.