Sauti Sol Ft. Nyashinski - Tujiangalie (Lyric Video)
SHARE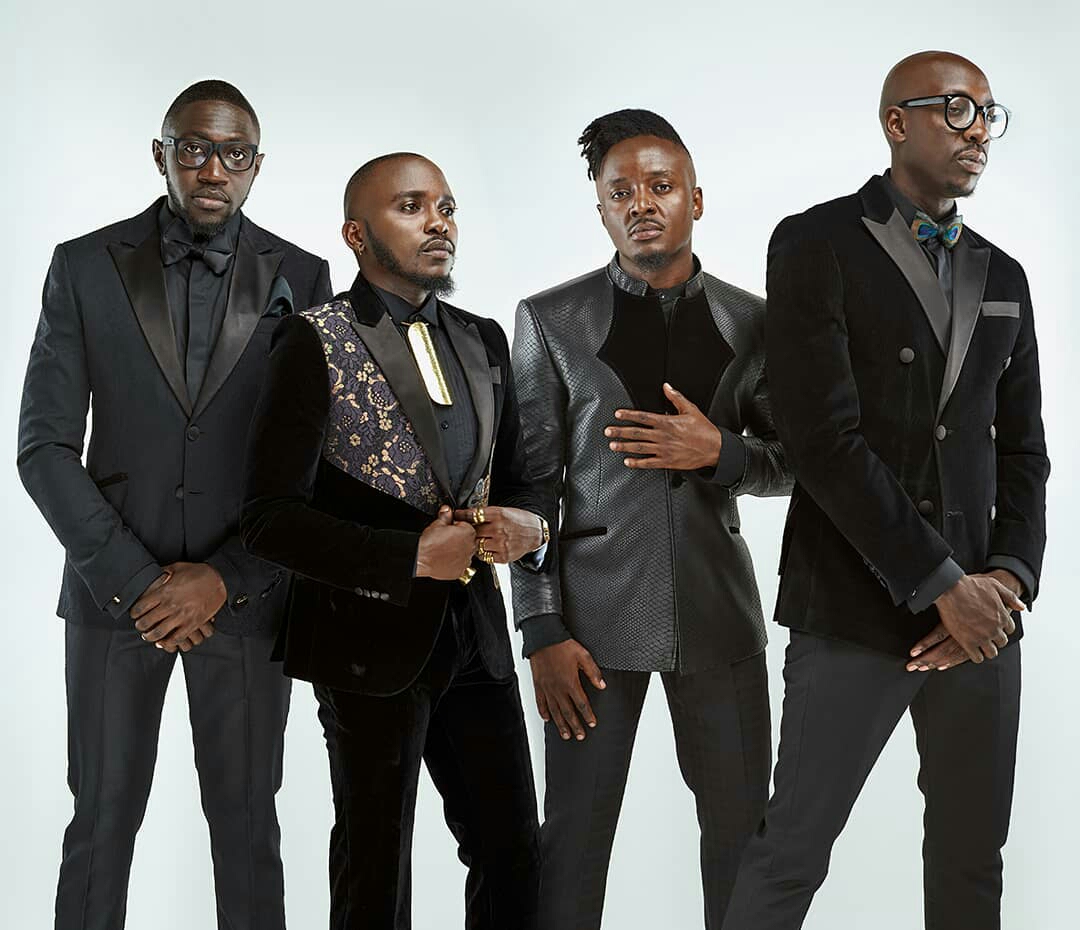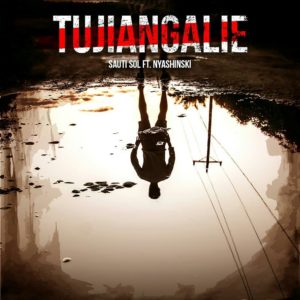 Off the Afrikan Sauce LP, Africa' best group Sauti Sol releases a brand new social anthem titled "Tujiangalie" featuring Kenyan rapper Nyashinski. Swahili for Self-reflection, "Tujiangalie" looks at the persistent issues plaguing the country and how each of us have contributed or benefited from the flawed system. The song comes at a time when the nation is facing so many corruption scandals and frustration among the citizens.
The song was mixed and mastered by MBOKS. They also release a lyric video directed by YNOT vs SIR-NARE.
In their own words they say, "Recognizing that we have the capacity to change the world we live in by looking inward and holding ourselves accountable for the role we play in society. We have all contributed to and benefited from the flawed systems. But, change is a result of possibility. If we all decide to personally act towards building a world we are proud to live in, then it will become a reality.
This is the second collabo between Sauti Sol and Nyashinski this year following their mega-hit "Short N' Sweet".