Ammy Flavour - Usinifokee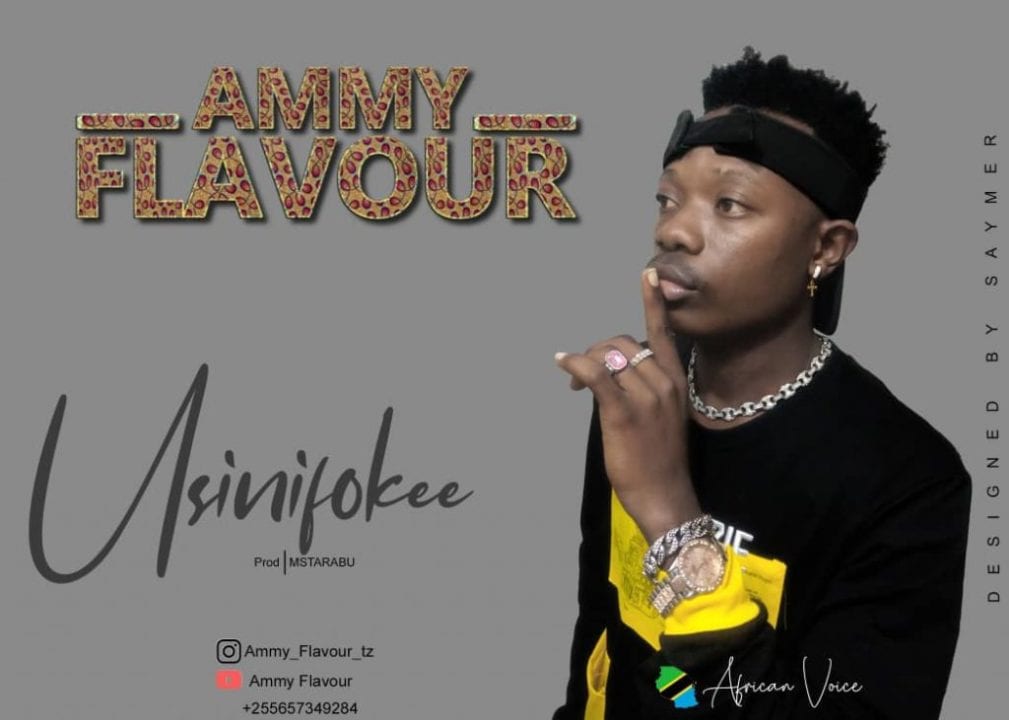 Tanzanian recording artist; Ammy Flavour comes through with a new track by the title, "Usinifokee".
He debuts a moving love song carried by mellow head bopping beats on which he pleads with his significant other not to leave the beautiful love they have built together.
This track is produced by Mstarabu.