Here Are The MTN UG Hip-Hop Awards 2020 Nominees.
SHARE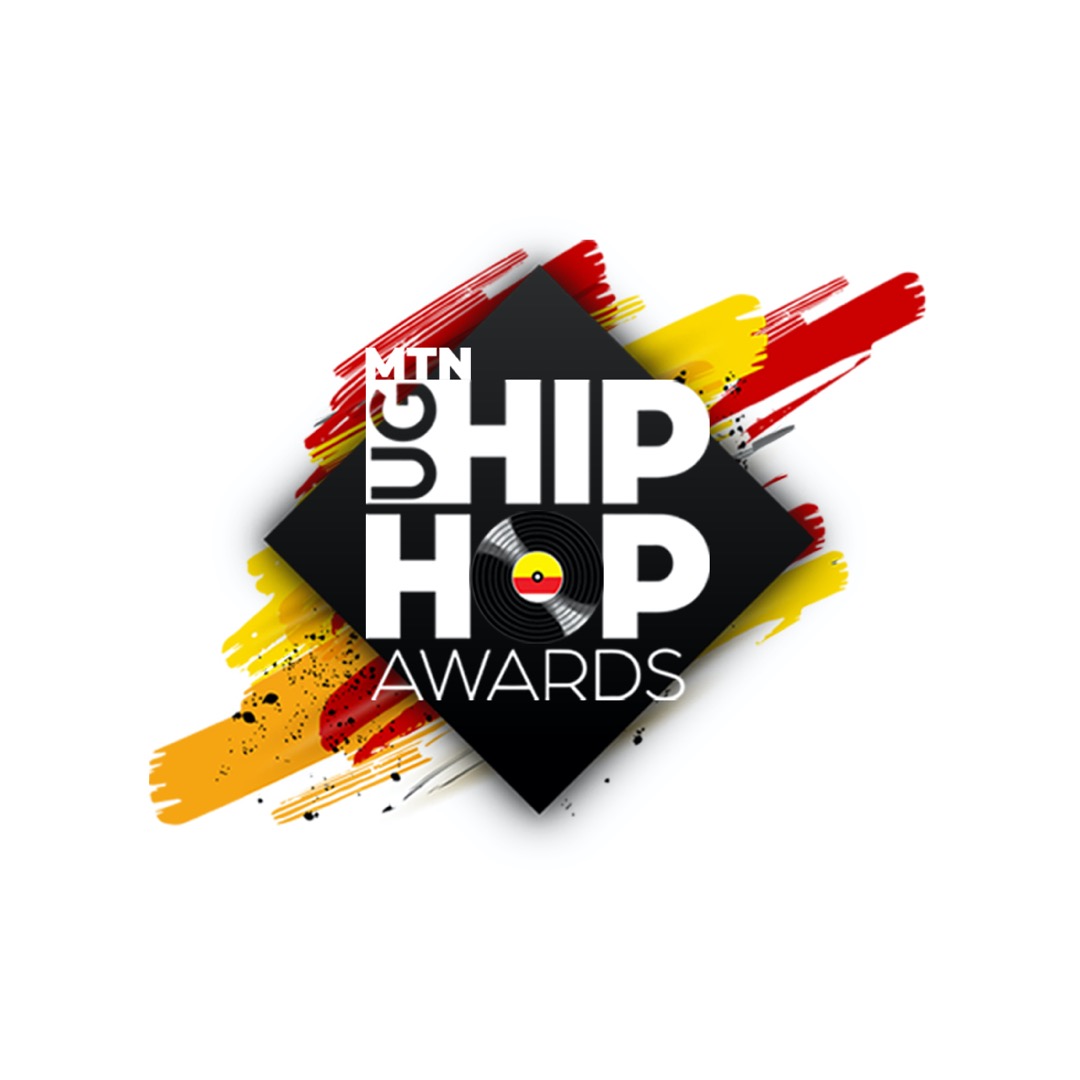 2019 saw Ugandan hip-hop take the African market by storm with tracks like  Parte after Parte by BigTril as crowds across the continent chanted the hook. In Uganda, the genre took center stage as six out of ten songs on radio/TV countdowns were hip-hop tracks from artists such as Fefe Bussi, Fik Fameica, Recho Rey, Mun*G among others.  To celebrate the genre, The Tribe UG, kicks off the year yet again with the 4th Edition of the MTN UG Hip-Hop Awards that will be happening on 7th February 2020. Leading the charge of nominations is BigTril  with 4 nods, Deejay Crim the celebrated hip-hop deejay and female rapper Recho Rey. Winners will be chosen by voting which kicks off 13th January 2020.
Read the full list of nominees here below.
MALE RAPPER OF THE YEAR
BigTril
Da Agent
Feffe Bussi
Byg Ben
Fik Fameica
FEMALE RAPPER OF THE YEAR
Recho Rey
Cynnate
Tushi Polo
Felista
SONG OF THE YEAR
Mun*G & Crysto Panda                       -        Kampala Takoma
BigTril                                                     -       Parte after Parte
DJ Crim, Mun*G & Vyper Ranking  -       Boss Up
VIP JEMO                                              -        Nfunayo
Byg Ben ft. Various Artists                  -        UG's Most Wanted
PRODUCER OF THE YEAR
Dagg Mizzo
Yung Jey Basalesale
Mio Made
BigTril
Samurae
VIDEO OF THE YEAR
TimothyCODE                         -      KITA
Da Agent                                   -      Akatambala
Flex D'Paper                            -      Level Up
Truth 256                                 -      Go Get It
Byg Ben ft. Various Artists   -     UG's Most Wanted
ALBUM OF THE YEAR
Imbuka Eyi'Yange      -        Byg Ben
African Stories           -        Pryce Teeba & Baru
Change                         -        Naxa
VROOM                       -        Tucker HD
TRUHSE                       -        B-Flex & A1 Fresh
MIXTAPE OF THE YEAR
Self Discovery                         -        Nickarma Nox
Blackmail: 7 Day Delivery       -        Blixxack
Zagang Volume 1                     -        Zagang
Rare Sounds                              -        Ganzi
JoyRide                                   -        Jesse x Levi
COLLABORATION OF THE YEAR
DJ Crim, Mun*G & Vyper Ranking    -        Boss Up
Tucker HD & Blixxack                      -        Welcome to KLA
Pryce Teeba & Fasie                          -        MAJI MOTO
Byg Ben ft. Various Artists                -        UG's Most Wanted
Double S ft. Moelogo                         -        Oluwa Diamond
 INSPIRATIONAL SONG OF THE YEAR
Twanyumirwanga           -        Xhanol Mushin
Amen                             -        The Mith & Mal-X
Barna                             -        Joy Anthem
Speak Up                       -        1DER JR ft Kamanzi
I'll be your salvation       -        Philant Official
LYRICIST OF THE YEAR
Pyramid MC         -        BBE
Navio                   -        Numbers
St. Maxi Mayne     -        Kukunku Freestyle
Ajo                       -        Won Off
Tucker HD            -        Welcome to KLA
SWEET 16
Navio                     -        Numbers
Pyramid MC         -        M7 Vs. Bobi Wine
Tucker HD            -        UG's Most Wanted
TimothyCODE     -        Pablo Freestyle
Leumas                 -        Owabajaja   Kabaliga
RAP FUSION OF THE YEAR
Recho Rey & Winnie Nwagi     -        Bwogana
Feffe Bussi                            -        Love Yoo
BigTril, Beanie Gunter       -        Giddem
Fik Fameica, Patoranking  -        Omu Bwati
Navio                                      -        kyekyo
 ROOKIE OF THE YEAR
St. Maxi Mayne
St. Ronnie
Naxa
B-Flex
Cynnate
HIP-HOP DEEJAY OF THE YEAR
DJ Sting
Sal The Deejay
Slaughter Elly
DJ Mark Xtreme
DJ Crim
MEDIA PERSONALITY OF THE YEAR
The Mith & Deejay Crim (Urban TV)
Mosh Mulla (Record TV)
Calvin Da Entertainer (UBC TV)
Jokwiz (NXT Radio)
MC Ollo (NBS TV)
DIASPORA RAPPER OF THE YEAR
Ms. Banks
GNL Zamba
Blixxack
Cynnate
Double S
CENTRAL RAPPER OF THE YEAR
Recho Rey
Da Agent
Feffe Bussi
Fik Fameica
VIP Jemo
 EASTER RAPPER OF THE YEAR
Mamre Snares
Leumas Owabajaja
Mas D'rapper
HID 16TH
Umukuka Blazy
WESTERN UGANDA RAPPER OF THE YEAR
Crazie Wispa
Da MuZa
Truth 256
Lithan Xtrm
 NORTHERN RAPPER OF THE YEAR
Toobi Smallz
Rappa Blutit
Gbaraspoken
Ga Swagga