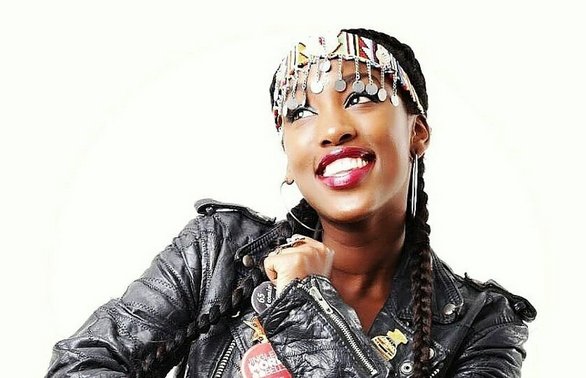 It's finally here! Kenyan songbird Mayonde and rapper Stonee Jiwe unleash the much anticipated visuals for their hit collabo " Nairobi". Inspired by the love for Nairobi, the duo celebrate the uniqueness of the city and its residents.
Under the direction of Joan Poggio, the video captures the beautiful and diverse sights of the city of Nairobi. Enjoy this masterpiece:
2017 is undoubtedly a good year for Mayonde. Watch out for her upcoming album "Project Purple".