9ice - Tip of The Iceberg (Episode 1)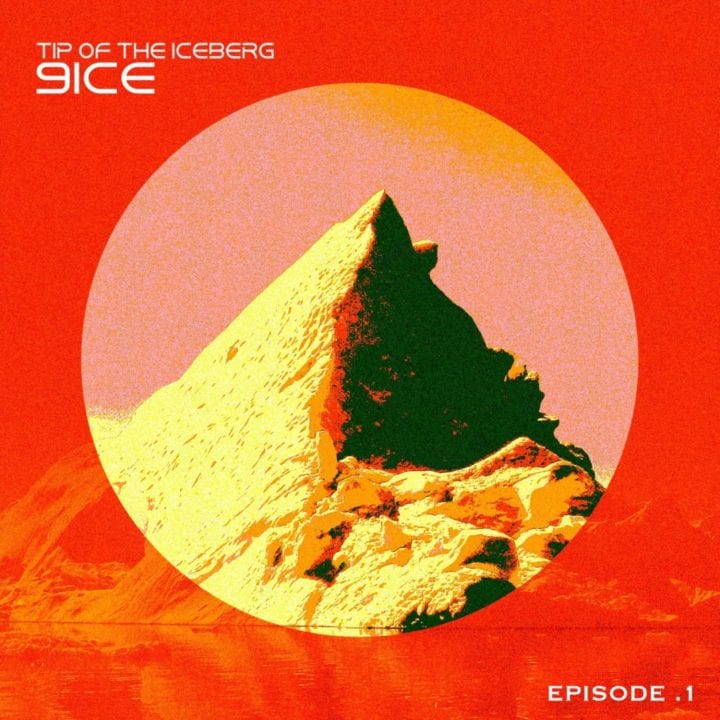 9ice release new body of work tagged, "Tip of The Iceberg" Episode 1
Alapomeji Ancestral Records head honcho, 9ice has finally released his highly anticipated mixtape, the 1st episode of the "Tip of the Iceberg."
Before dishing out the complete mixtape, 9ice previously served one of the tracks on the project, "Oja Majemi" which features Olamide and Reminisce and it was met with good reviews from fans and critics.
SEE ALSO: 9ice ft. Olamide & Reminisce - Oja Majemi
Furthermore, The project consists of 11 tracks including collaborations with Olamide, Wande Coal and Baba Hafusa himself, Reminisce.
Check it out and share your thoughts below.
Notable Lyrics
Mary-jay my eye cool off
Holding me down when I get no one
Everynight I dey blaze, dey mourn I dey shoko the shoko
No send anyone
Yea Cannabis cannabis
No break my heart no do like this
I need you every day of my life
Not once in a month like a salary
Oya shoko give me inspiration
Ha ha ha ha
Make them no see me kon lo ti yan yan
If you give me motivation Ha ha ha ha
I be happy happy happy happier
REFERENCE: 9ice ft. Olamide & Reminisce - Oja Majemi
GET MORE MUSIC FROM 9ICE HERE