Mojeed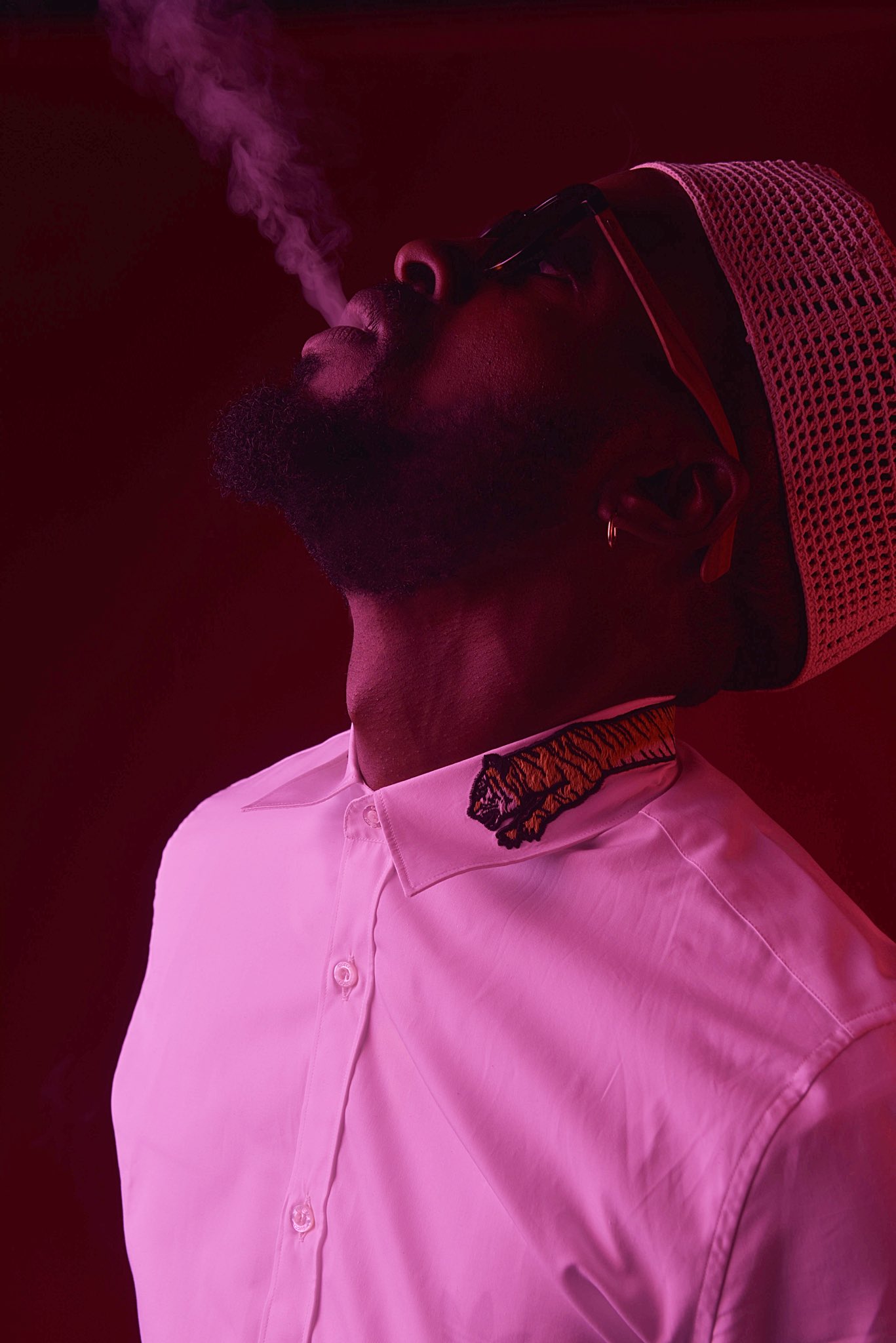 Mojeed Amushan popular known as Mojeed is a unique and talented hip-hop artiste who claims to have been making music for over 10 years. He's an avid professional when it comes to his art and is most likely going to be your favorite rapper's favorite rapper.
His educational background started at Christ Mercy Nursery in Mushin, Fountain Primary in Surulere, then moved on to Kings College, Lagos island until ss1. Abraham Lincoln High School in Brooklyn, New York, then ADRAO in Victoria Island. He then moved back to the United States to study Business/Economics at City University of New York. Mojeed moved to the UK to study Business Info System at Middlesex University London.
Currently signed to Aristokrat Records, home to Ozone and other upcoming acts, he released his mixtape Westernized West African in the fourth quarter of 2014 and has grown into public exposure and acceptance.
He was also named 4th best rapper on NotJustOk's "The List" which is a controversial compilation of gifted/active/successful Afro-hiphop artist from Nigeria. The fact the he almost made it into the top three shows that the artist is gifted. Let's see what he will do in the years to come.