We Won't Be Forgetting These Expressions From Sarkodie To Shatta Wale Anytime Soon!
The internet is enjoying this moment of "Shatta-down", at least that's what it looks like after the Ghanaian rap legend "Sarkodie" blasts him in a freestyle diss track, Advice, released today, 10th of October.
Non-supporters of Shatta Wale are enjoying the moment as they satisfactorily tweet about how great they feel seeing someone as great as Sarkodie who calmly but brutally puts Shatta Wale in his place. With Sarkodie, flowing softly but coming hard, spits words of advice that not just Shatta Wale, but every other person can learn from and we have selected some of these hard truths shared from Sarkodie's well of wisdom to share with you, but if those Ghanaian native language he spoke are hotter than the English part we heard, please be kind to let us enjoy that too.
Before we go into this, can we just say we like the fact that Sarkodie prepared our minds for what he was about to drop when he said: "Me on this beat e go cost you some damages" at least he thought he did but we were still blown even after the warning... greatness!
"Your brand no dey strong enough if e strong keep quiet e go soon comot"
"If being poor be like me then father abeg bless me with poverty" 
"Your whole bank account no fit buy you one tear rubber vogue"
"Attention seeking is not bad but too much of it is a chronic disease"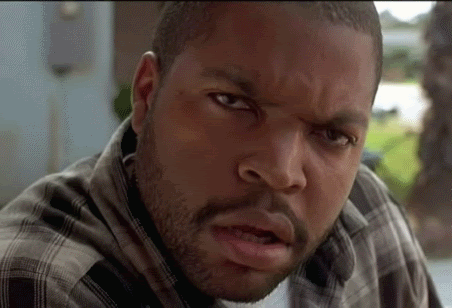 "Confidence is when you're able to compliment people without feeling insecure" 
"New Money, New car, Now house but you can't think far"
These are some expressions we found interesting and educating despite the mic-dropping bars in it. And we know we're not alone so share the bars you got that we missed!
Related