PLAY MP3: Ice Prince - Boss (Prod. Tekno)
SHARE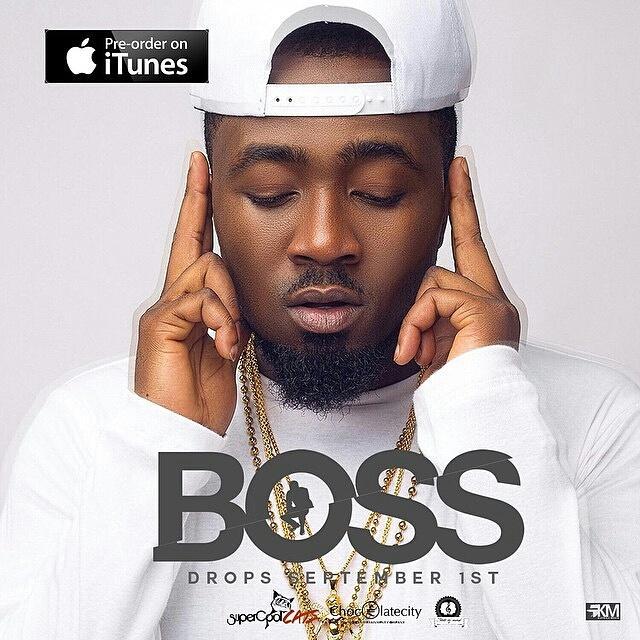 Chocolate City hotshot, Ice Prince Zamani releases a brand new official single titled "BOSS". In recent weeks, the newly-appointed Chocolate City Vice-President has put out a couple of dope tracks (see "Marry You", "Yawa Go Dey" and "Mr DJ") while appearing on several high-profile features. This time around, he delivers a Tekno-produced party track which should fit in nicely on every Afrobeats/House playlist.
"BOSS" already sounds like a hit. You'd have to be a statue to not move to this.
Boss comes with a cool groovy tune that has this mature flow to it, it also doesn't fail to take you to the dance floor. Boss is a perfect complementation of beats and vocals, causing an explosion of musical lights in the mind's eye, satisfying any appetite craving dance.
Completely making sure he didn't zig when he should have zagged, Ice transformed this tune and married it with lyrical audacity, consummated on a bed of phenomenal music to deliver a breathtaking work of art - Just like a boss!
A toast to the genius of Ice Prince Zamani. Boss is a likable song that would make one travel into space.. Journey on.. Rock on.. and explore limitless expressions on the dance floor.
Enjoy! Listen, download and most importantly tell someone, Ice Prince is here to start the party!"
*O.O*
Check the latest music news from the Naija music scene and get New updates from Notjustok via Twitter and Facebook