Download Mode9 - 09-09-09 The Mixtape (Exclusive)
SHARE
This is the official online premiere of Mode9's brand new mixtape set to be released tomorrow 09-09-09!!! You can download all the songs for free below before the rest of the world does. notjustOk.com gives you guys first cut as always!
ModeNine fans! Have a bite and spread the word...
*O.O*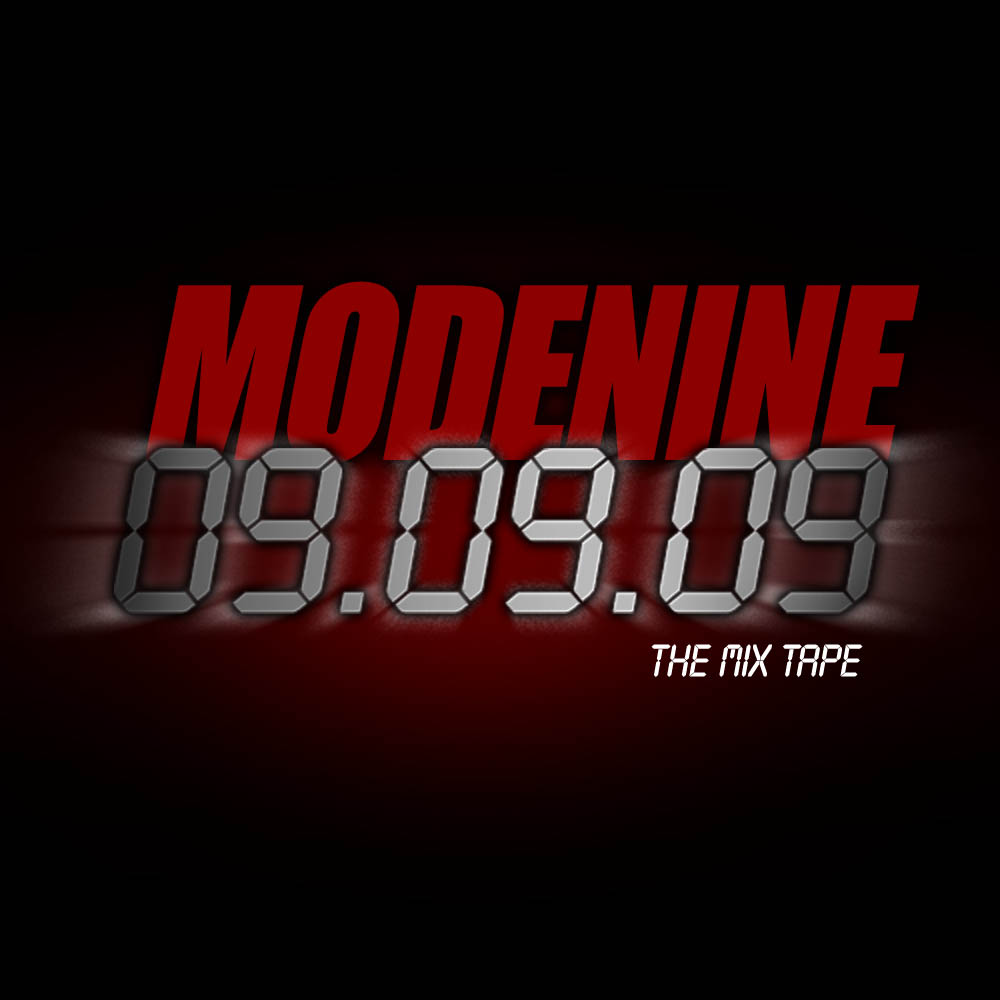 D.O.A. Freestyle
I WAS THERE!!! Modey took the newbies to the cleaners with this one.
Produced by Big El Archtekt