Nico Sereba and Vinzy V, collectively known as ENVY, are a platinum-selling Norway-based duo with Ivorian and Ghanaian roots. I recently came across their latest single "Am I Wrong", which is doing very well in different European markets, and I fell in love instantly.
This is actually international. Africans are not sleeping.
*O.O*
'
Director: Kavar Singh
Producer: William "Will IDAP" Wiik Larsen
Location: Botswana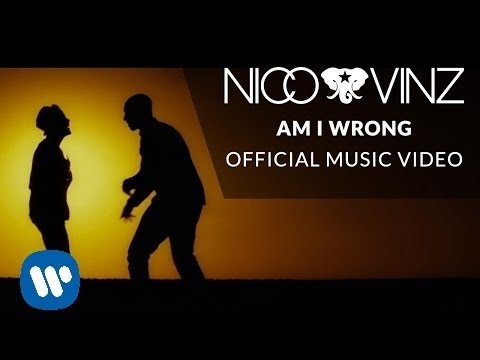 If you enjoyed this song as much as I did, it's available on iTunes.
[itunes id="656939892″]